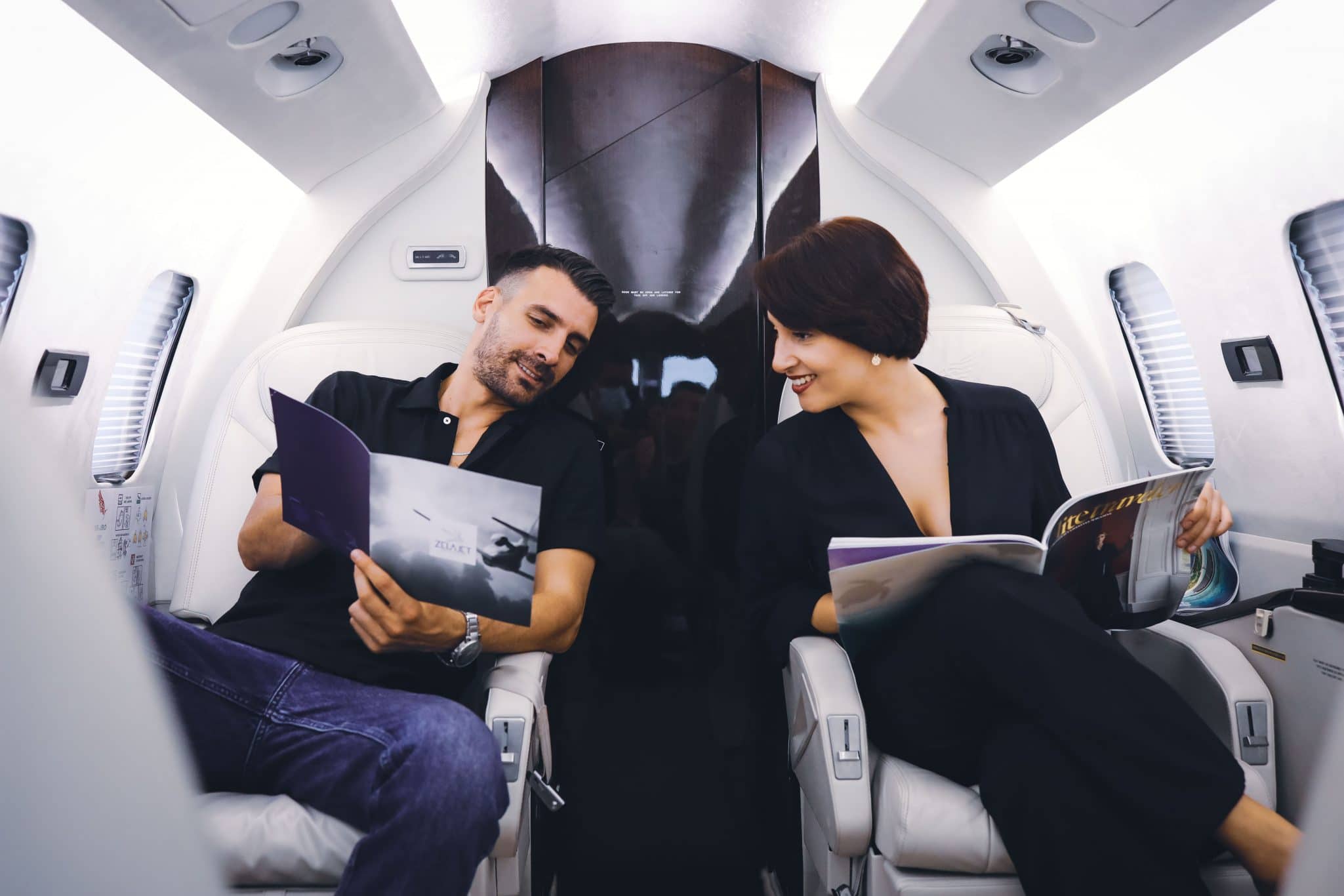 About us
Zela Jet is a new brand of the already well-established brokerage firm Zela Aviation, focusing on the management of private jet and helicopter charters. Zela Aviation has a 17 year-long history in the chartering of commercial aircraft, aircraft sales, wet and dry leasing. Zela Jet was created to target the increasing demand for private travel, primarily focusing in the Eastern Mediterranean Market and the Middle East. Our HQ are in Cyprus with regional offices in Athens, Greece.

Zela Jet, comprises a team of aviation professionals, whose experience guarantees exceptional service. Zela Jet strives to provide a value for money, private jet flight brokerage service, efficiently, discreetly and always acting with transparency & integrity.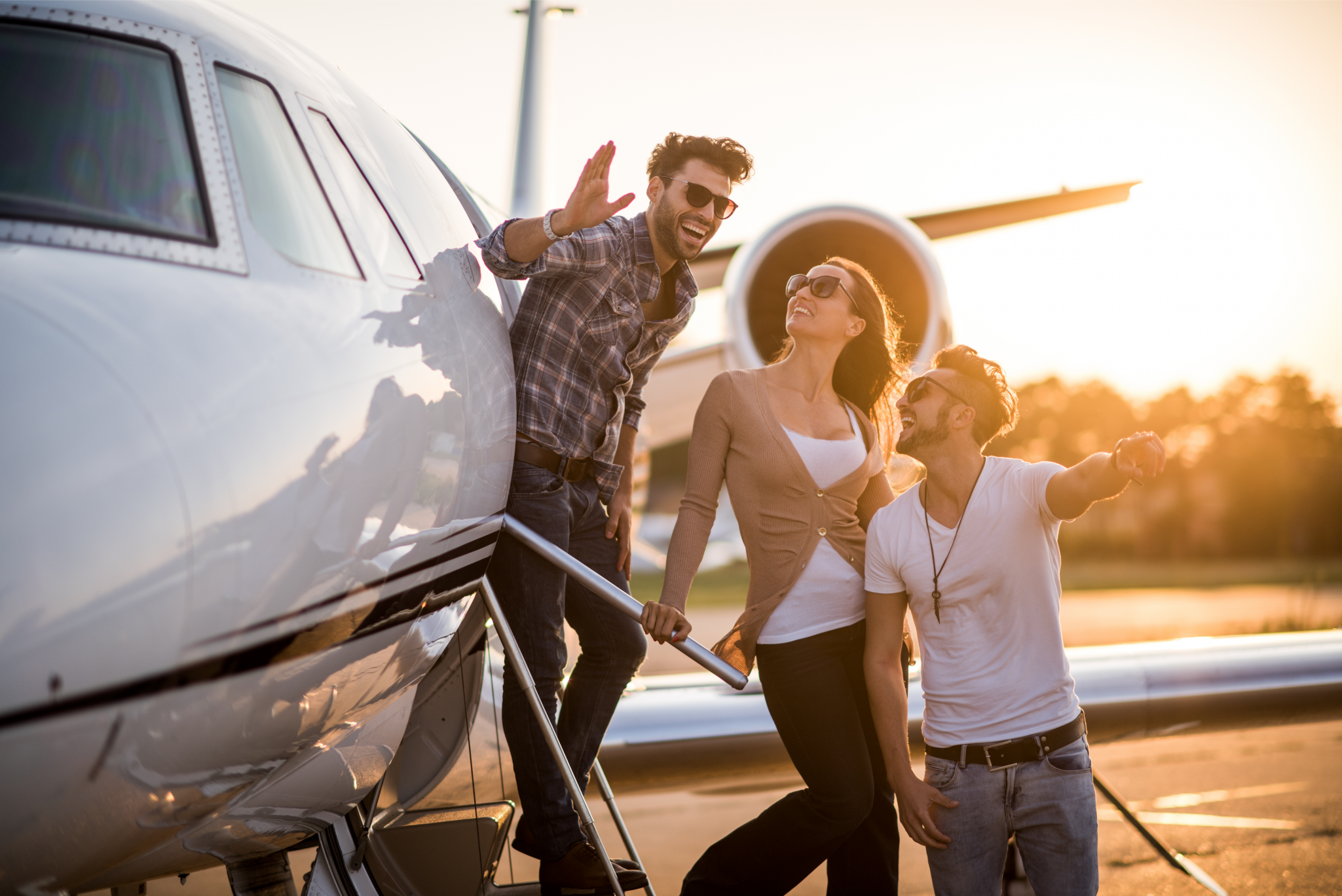 The Concept
Zela Jet targets clients who appreciate comfort and time, while keeping the costs reasonable. We call it affordable luxury. Zela Jet cooperates with a number of aircraft operators around Europe and the Middle East to offer a wide range of aircraft, to suit all types of clients whether you require for business / leisure charter or sales and aquisitions of your private aircraft.

Reach the most remote destinations with turboprops and helicopters and save time and enjoy luxury at its finest with our private jets and VIP airliners..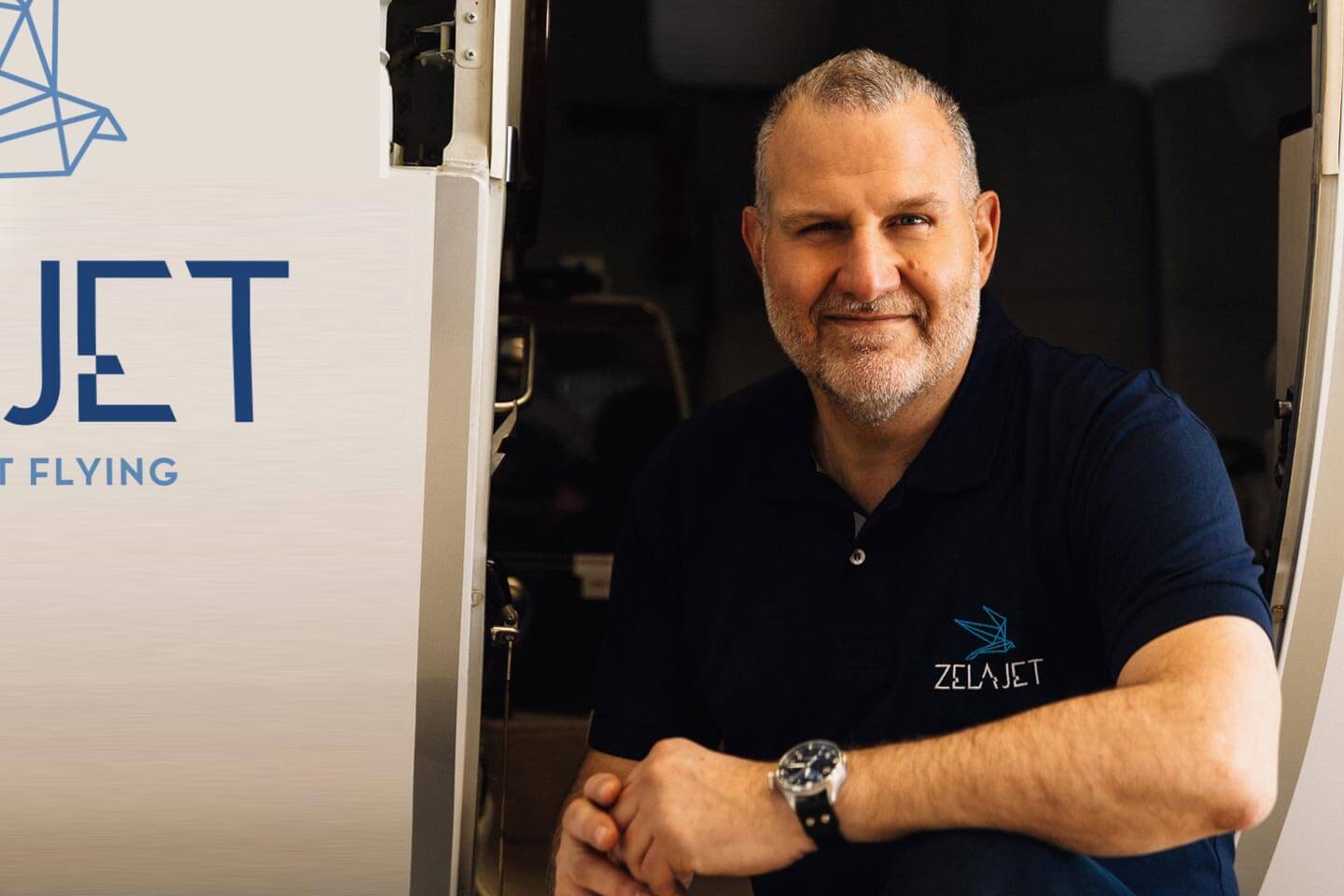 Message From The Chairman
Welcome to Zela Jet, your one-stop solution to private air travel.
A fundamental key to success in the aviation industry is the ability to adapt and respond to ever changing situations. Zela Jet was born out of the resolve to provide new innovative solutions in private flying. Following our 17-year long experience in the industry with Zela Aviation, we are now expanding our activities to deliver the highest-level of private air travel brokerage services for business jets and helicopters in Greece and Cyprus.
At Zela Jet, we are dedicated to creating a bespoke experience for each client, with specialists providing all levels of support and round-the-clock service to cover your individual needs. Exclusivity is essential to our approach, as we seek to offer efficient and reliable responses to specific needs at competitive pricing and based on a range of aircraft and helicopter, suitable to each request.
Our intimate knowledge and extensive expertise in aviation ensure unrivalled services for travellers who value time, efficiency, safety and freedom. We understand the importance of every detail, acknowledge all the challenges that might be faced, and we are committed to delivering whenever wherever you need us.
Zela Jet – "More Than Just Flying".