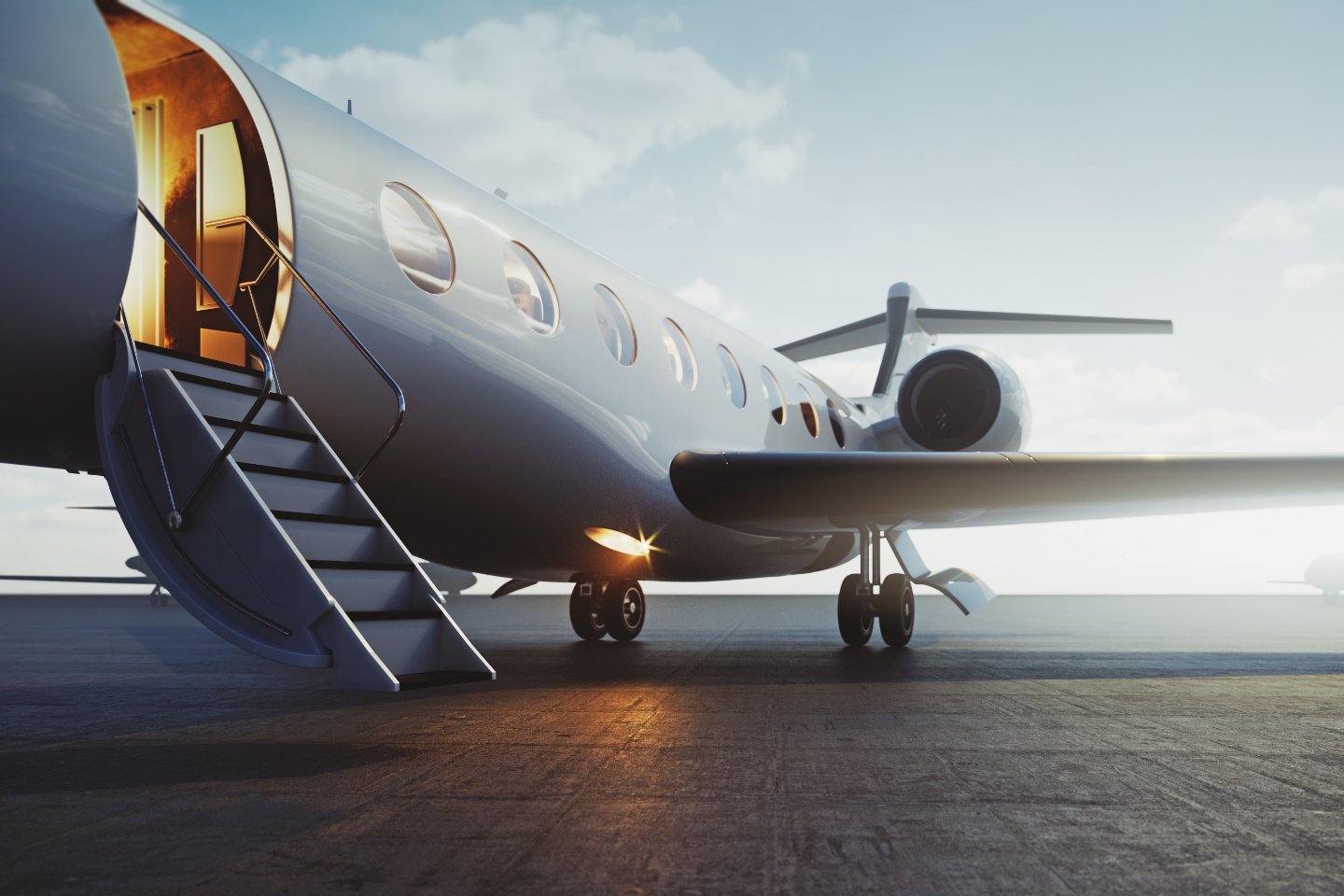 About us
Zela Jet is a newly established brand of the already well-established brokerage firm Zela Aviation, focusing on the management of private jet and helicopter charters.
Zela Jet belongs to Zela Aviation Group of Companies. Zela Aviation has a sixteen year-long history in the chartering of commercial aircraft, aircraft sales, wet and dry leasing. Zela Jet was created to target the increasing demand for private travel, primarily focusing in the Eastern Mediterranean Market and the Middle East. Our HQ are in Cyprus with regional offices in Athens, Greece and London, UK.
Zela Jet, comprises of a team of aviation professionals, whose experience, guarantees exceptional service. Zela Jet strives to provide a value for money, private jet flight brokerage service, efficiently, discreetly and always acting with transparency & integrity.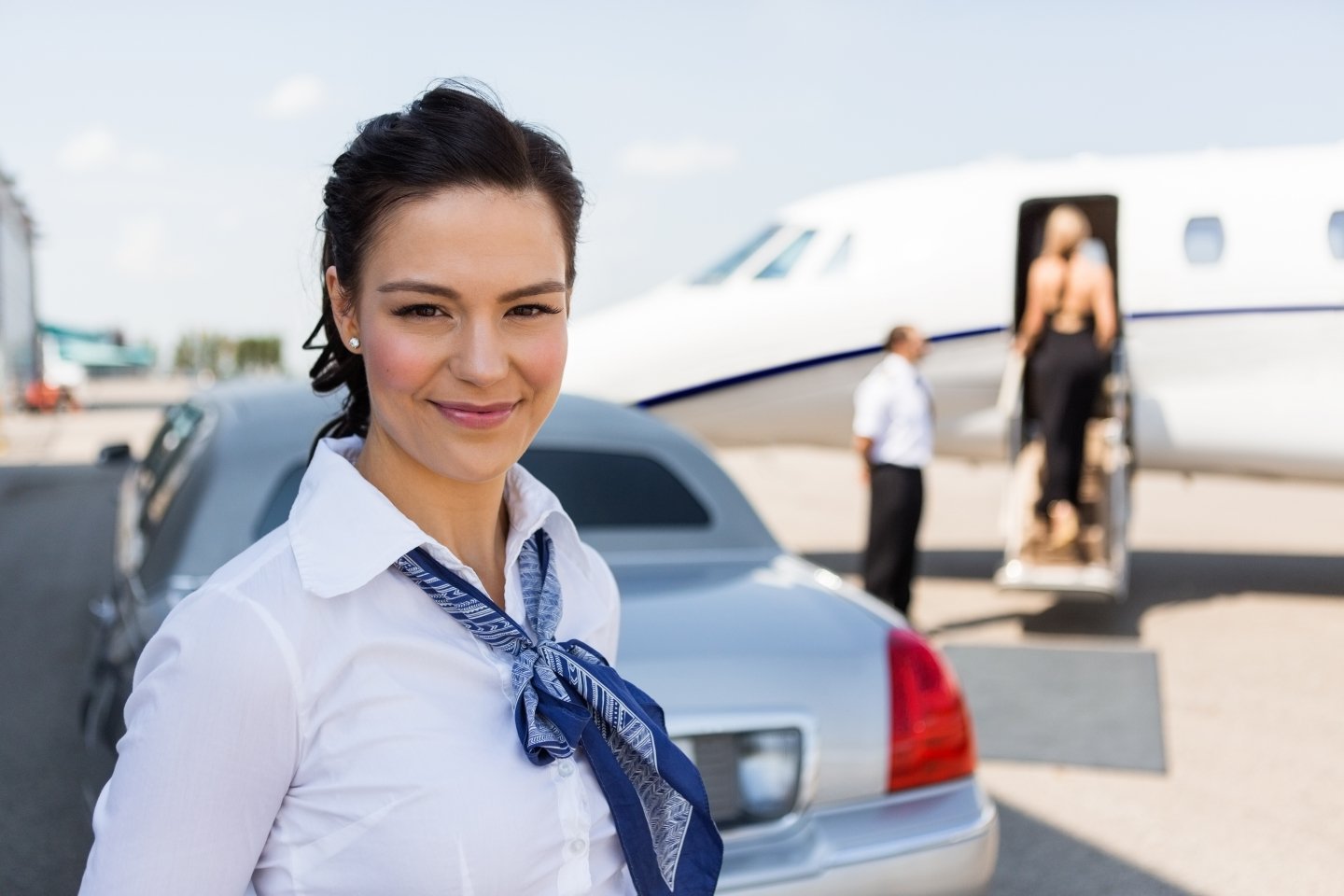 Our vision
Acknowledging the challenges faced by the discerning traveler, with the suspension of many scheduled air services, the hygiene protocols imposed by different authorities and government bodies during the COVID-19 pandemic, Zela Aviation saw the opportunity to expand its activities into the private travel sector through the creation of a separate brand that focuses on developing a bespoke private travel brokerage utilizing private jets, private aircraft and helicopters.
Our goal is to deliver first-rate private charter services to all travelers visiting Greece and Cyprus for tourism or business. Zela Jet cooperates with a number of airlines around Europe and Middle East to offer a range of aircraft that would meet each clients' individual needs and cater for every market segment.
From small turbo-props to light, midsize, heavy jets and VIP airliners, you will receive the optimum options for a flawless experience. Zela Jet is able to offer a vast variety of private helicopters throughout Europe, in order to serve the needs of each individual customer. From single-engine helicopters to twin-engine VIP helicopters we are here to provide the safest and most cost-effective solution for your trip.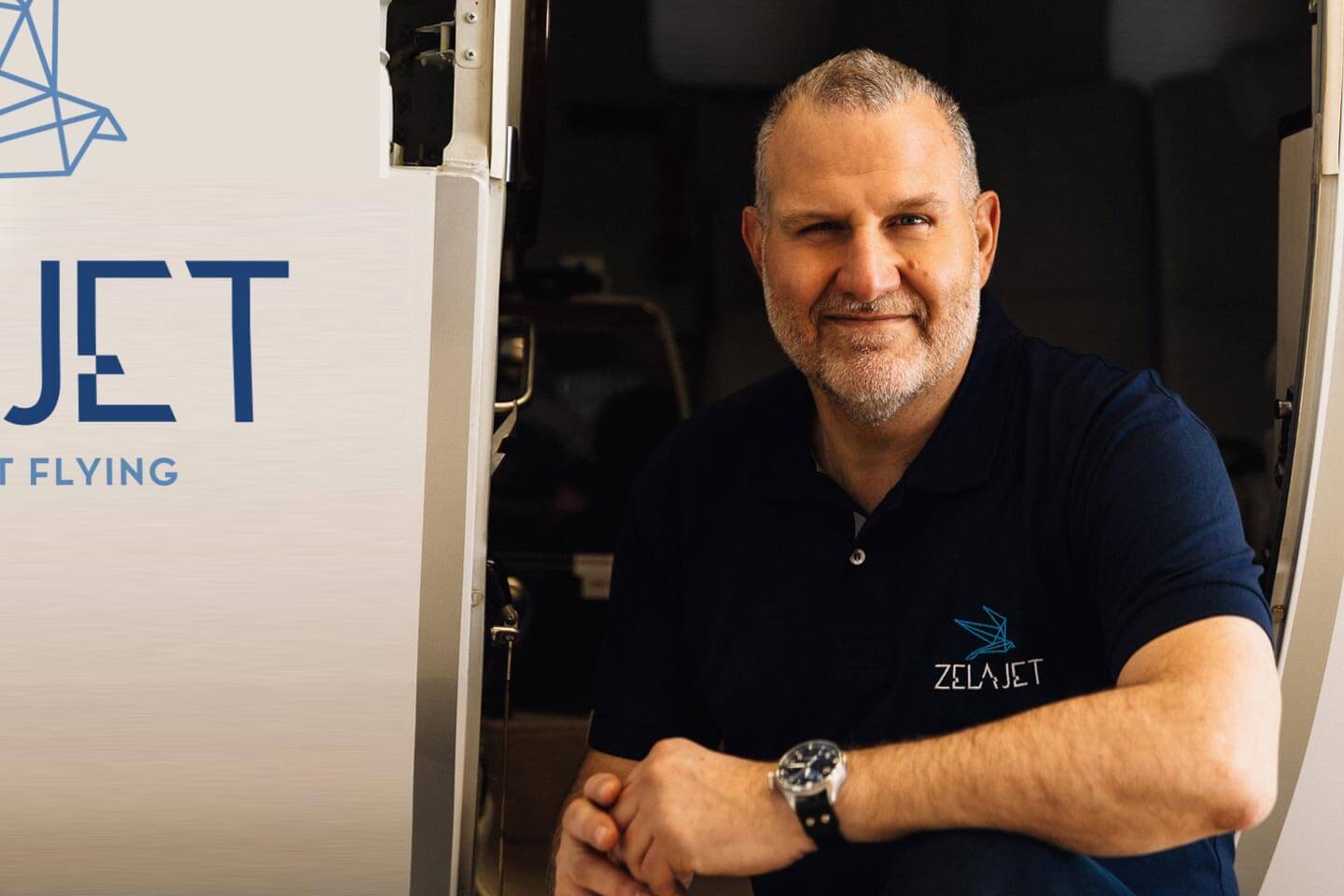 Message From The Chairman
Welcome to Zela Jet, your one-stop solution to private air travel.
A fundamental key to success in the aviation industry is the ability to adapt and respond to ever changing situations. Zela Jet was born out of the resolve to provide new innovative solutions in private flying. Following our 16-year long experience in the industry with Zela Aviation, we are now expanding our activities to deliver the highest-level of private air travel brokerage services for business jets and helicopters in Greece and Cyprus.
At Zela Jet, we are dedicated to creating a bespoke experience for each client, with specialists providing all levels of support and round-the-clock service to cover your individual needs. Exclusivity is essential to our approach, as we seek to offer efficient and reliable responses to specific needs at competitive pricing and based on a range of aircraft and helicopter, suitable to each request.
Our intimate knowledge and extensive expertise in aviation ensure unrivalled services for travellers who value time, efficiency, safety and freedom. We understand the importance of every detail, acknowledge all the challenges that might be faced, and we are committed to delivering whenever wherever you need us.
Zela Jet – "More Than Just Flying".

Featured Testimonials
"In enim justo, rhoncus ut, imperdiet a, venenatis vitae, justo. Nullam dictum felis eu pede mollis pretium. Pellentesque habitant morbi tristique senectus et netus et male."

"Vivamus aliquet felis eu diam ultricies congue. Morbi porta lorem nec consectetur porta. Sed quis dui elit. Pellentesque habitant morbi tristique senectus et netus et male stibulum orci"

"Pellentesque habitant morbi tristique senectus et netus et malesuada fames ac turpis egestas. Sed vestibulum orci quam. Pellentesque habitant morbi tristique senectus et netus et male."