Airport Assistance
---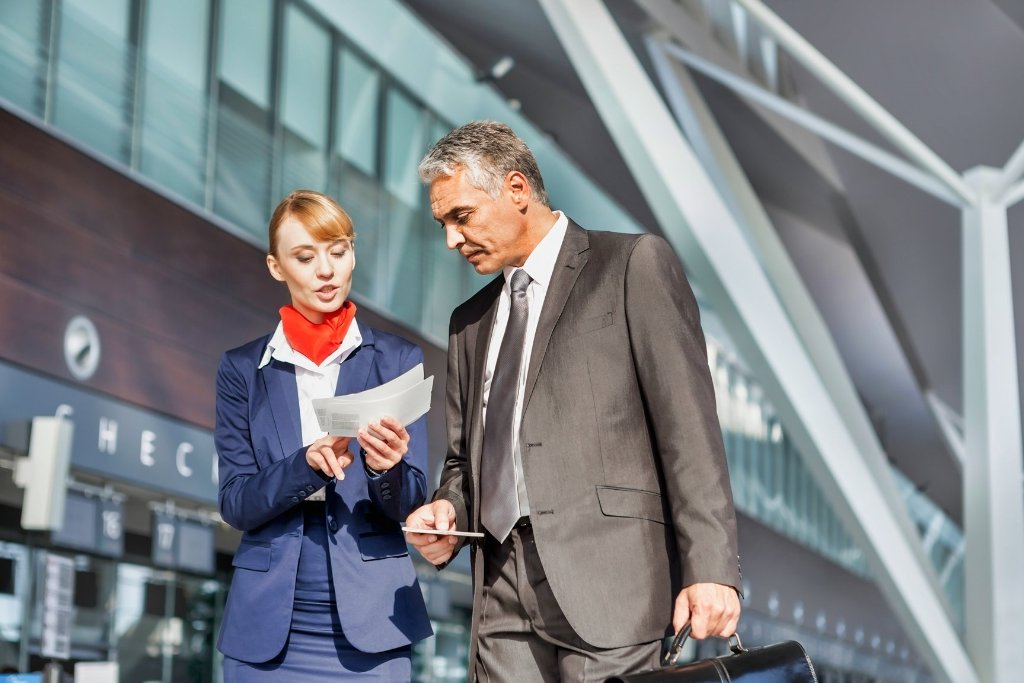 Zela jet is able to provide a meet and assist service in order to take away the stress of navigating your way through the airport and making the procedures more relaxing whether its your arrival, transit or departure.
In Athens airport, a personal handling agent will meet and greet you airside as soon as you arrive. You will be guided through your arrival gate, passport control and immigration avoiding time consuming procedures and crowed queues. You will then be taken to the luggage conveyor where the agent will pick up all your belongings for you. Finally, the agent will take you directly to your transportation representative who will be waiting you outside the luggage belt. If you're departing, our agent will be your helping hand, from the minute you arrive at the airport, up to the departure gate, offering the same VIP assistance.
Zela Jet can provide you with VIP Airport assistance in any European airport where the service is available.
In smaller and less crowded Greek airports such as Mykonos Airport, Santorini, Heraklion, our greeter will be expecting you after you pass through customs, pick up your luggage and take you to your transportation. If you have not arranged your transfer, the agent will assist you by finding a vehicle according to your needs.
Make your trip a truly smooth experience, avoiding the hassle of the airport procedures by securing a personal airport greeter. Contact Zela Jet and find out more.
Ground Transfers
---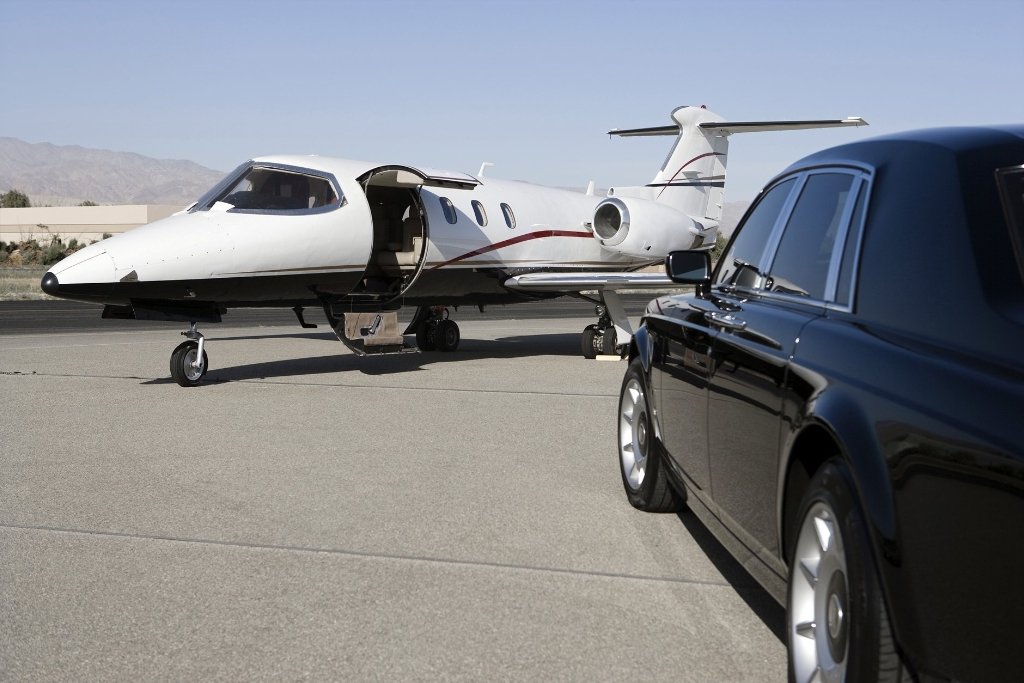 Flying by private jet is the optimal solution for saving precious time and being in control of your trip. If you combine it with a luxurious ground transfer from the airport to your final destination, then you receive the full and seamless package
No need to search for a taxi or wait in queues outside the airport upon your arrival. Zela Jet can assist you with multiple ground transfer options wherever your destination is, all around Europe. We are offering a variety of vehicles such as Mercedes E Class / S Class / V Class / Sprinter Van and much more. The driver will wait for you outside the luggage hall, pick up all your luggage and take you directly to the vehicle and then to your final destination.
You can also book your own private transfer to the airport or helipad prior to your departure. Our drivers will be waiting outside your residence or hotel, assisting you with your luggage and take you directly to the departure location.
Some of the amenities on board are:
Wi-Fi system
TV
Refrigerator with iced drinks and water
Baby Car Seats
Guided Tours
Zela Jet is offering guided tours in Athens with the use of Mini-vans and Mini-coaches for up to 13 passengers per vehicle. All vehicles have microphone installed for guided tours. Tours duration can vary from 2 to 12 hours depending on your needs and schedule.
Day-Trips
Apart from guided tours within Athens or within Greek Islands, we also offer day-trips to more remote locations, with Athens being the starting and ending point. Some of the most popular day-trips include Ancient Olympia, Delphi, Nafplion, Nemea Wine Roads, Corinth and Sounion (where the Temple of Poseidon is situated).
We always encourage our clients to take advantage of their stay in Greece, book a tailor-made guided tour and visit locations of great historical importance away from Athens center.