Airport Assistance
---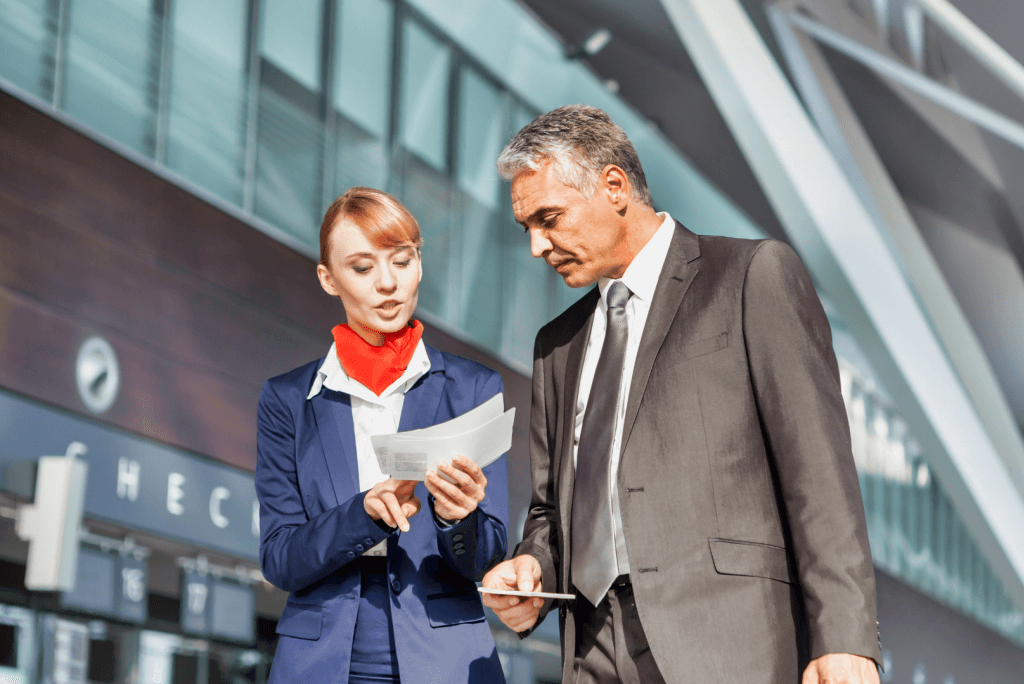 Zela jet can provide meet and assist services to take away the stress of navigating your way through the airport. Avoid crowded queues and time-consuming procedures. A personal handling agent will meet you after your commercial or private flight and guide you through the gate and customs and then will take all your luggage from the conveyor belt. You will then be taken to your transfer. 
Zela Jet can provide you with VIP Airport assistance in any European airport where the service is available.
In smaller local Greek airports such as Mykonos Airport, Santorini, Heraklion, our greeter will be waiting for you after you pass through customs and will then pick up your luggage and take you to your transportation. If you have not arranged your transfer yet, the agent will assist you to serve your needs.
Ground Transfers
---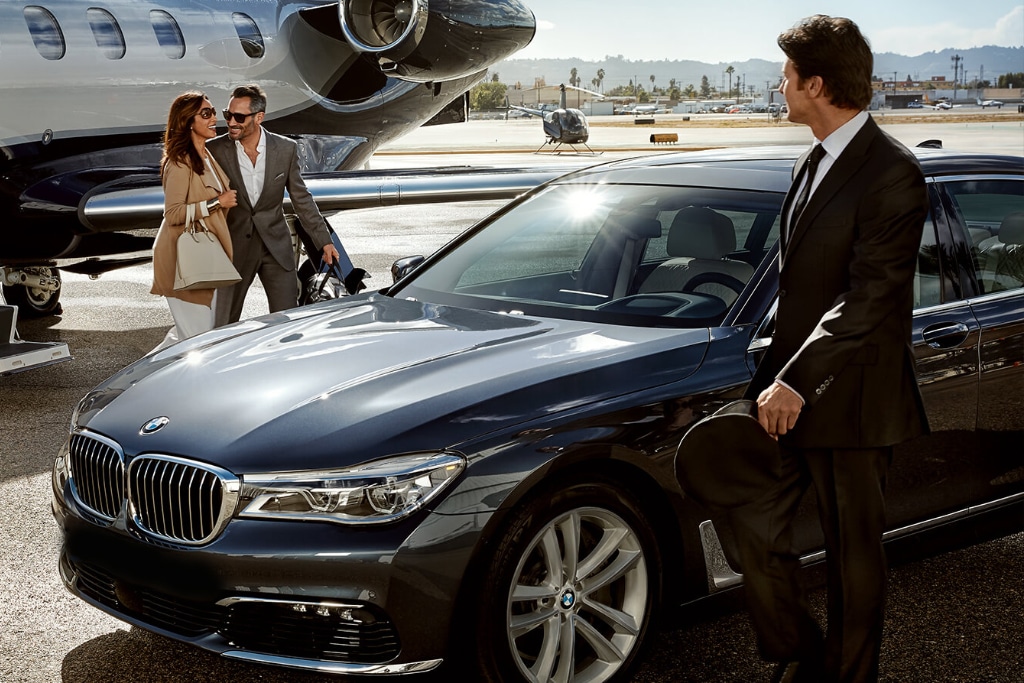 Our services do not stop after your landing. Combine your private flight with our luxurious ground transfers for a seamless experience. Zela Jet can assist in ground transfers at any airport, offering luxury cars with the following features:
Wi-Fi
Television
Refrigerator with iced refreshments
Baby seats
Guided Tours
Zela Jet is offering guided tours in Athens and on the major Greek islands, with the use of Mini-vans and Mini-coaches for up to 13 passengers per vehicle. All vehicles have a microphone installed for guided tours. Tours duration can vary from 2 to 12 hours depending on your needs and schedule.
Day-Trips
We  also offer day-trips to more remote locations. Some of the most popular day-trips include Ancient Olympia, Delphi, Nafplion, Nemea Wine Roads, Corinth and Sounion. We always encourage our clients to take advantage of their stay in Greece, book a tailor-made guided tour and visit locations of great historical importance away from Athens center.
Aircraft Sales
---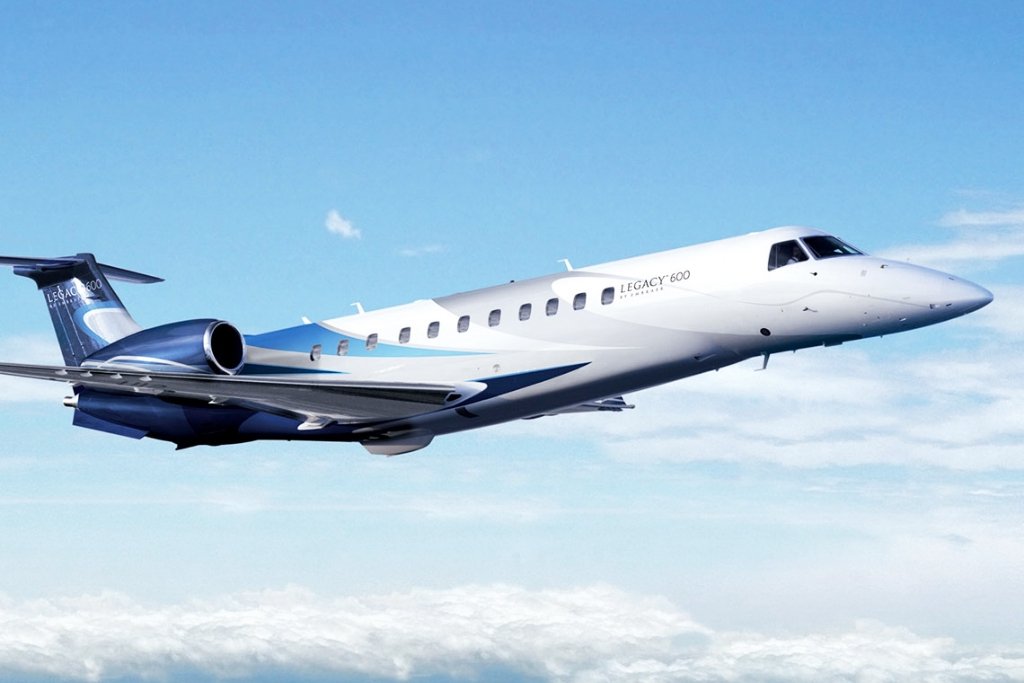 Zela Jet will use its experience to use its vast network of connections to find potential purchasers if you need to sell an aircraft. Additionally, we will handle the legal documentation and communicate with marketing experts, streamlining and relieving stress from the entire process.
As a private aviation company, Zela Jet is proud to offer a wide range of aircraft selling options to our clients. We understand that every customer has different needs when it comes to selling their private aircraft and we strive to provide them with the right buyer to meet those expectations when selling. Zela Jet's aircraft sales specialist team have assisted with selling a variety of models and makes, from single-engine props to multi-engine jets, and everything in between.
At Zela Jet, our goal is to help our clients find the perfect buyer of thier private aircraft for their needs, we will make the process as swift and least time consuming for the cleint as possible. We have a knowledgeable sales team that can guide you through the process, from selecting the best offer in regards to selling your private aircraft.
Aircraft Acquisitions
---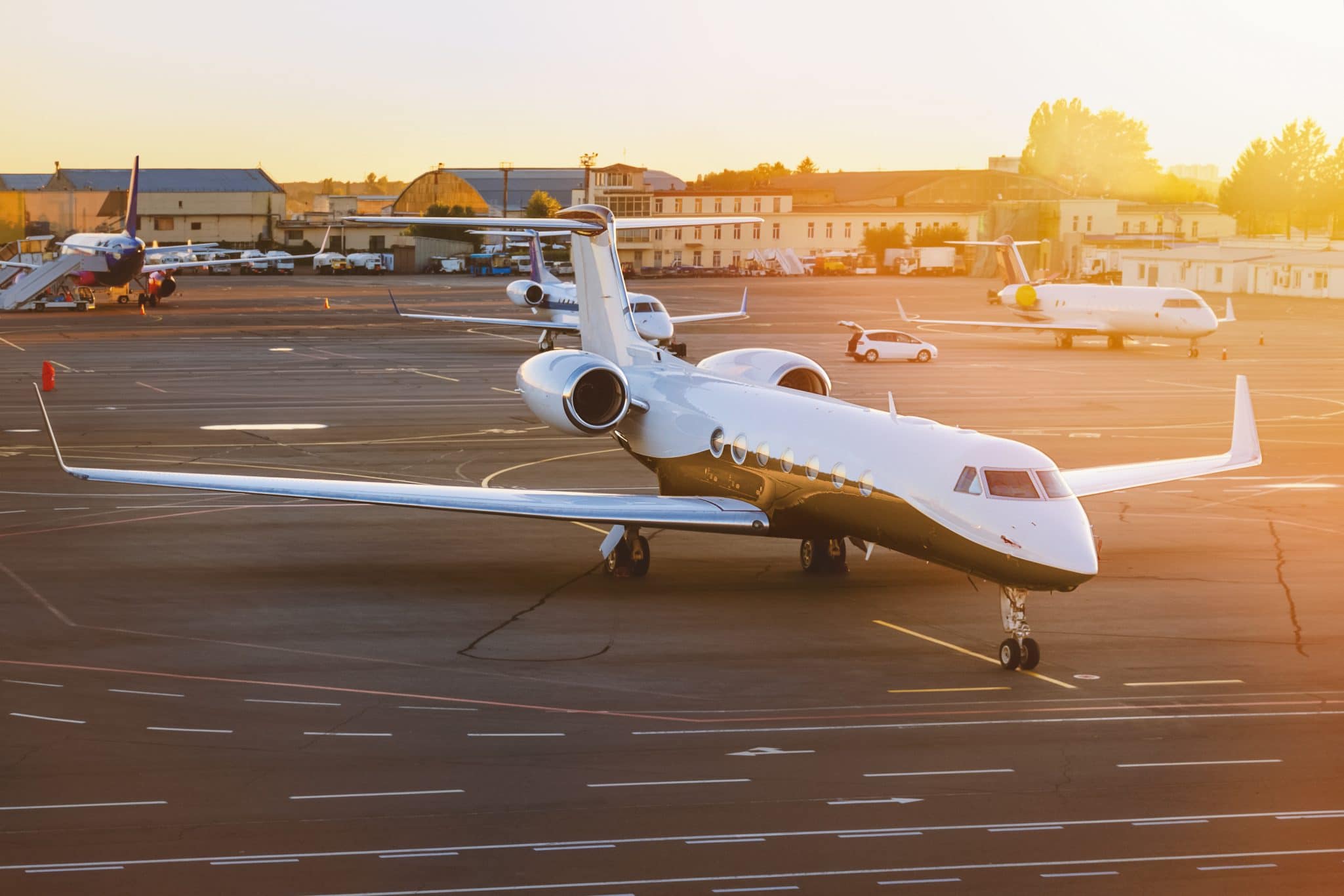 What could be more thrilling than getting your own aircraft? However, there are numerous intricate considerations to take into account before making such a significant choice. Zela Jet has the expertise and unmatched network of connections in the industry to be able to provide you with the help and support you need to complete the deal effectively.
At Zela Jet, we understand that aircraft acquisitions can be complex and time-consuming. As a private aviation company, we have a deep understanding of the needs of our customers, and we are committed to providing them with the highest quality aircraft that meet their specific requirements.
We can also offer pre-owned aircrafts, this aircrafts are previously operated and were maintained to the highest standards. This can be a great option for those who want to save costs, but also want to purchase a plane that has been flown and maintained by a professional operating company. At Zela Jet, our goal is to help our customers find the perfect aircraft for their needs, whether it's for personal use or for their business. We have a knowledgeable sales team that can guide you through the process, from selecting the right aircraft to financing options and closing the deal.
Pets on board
---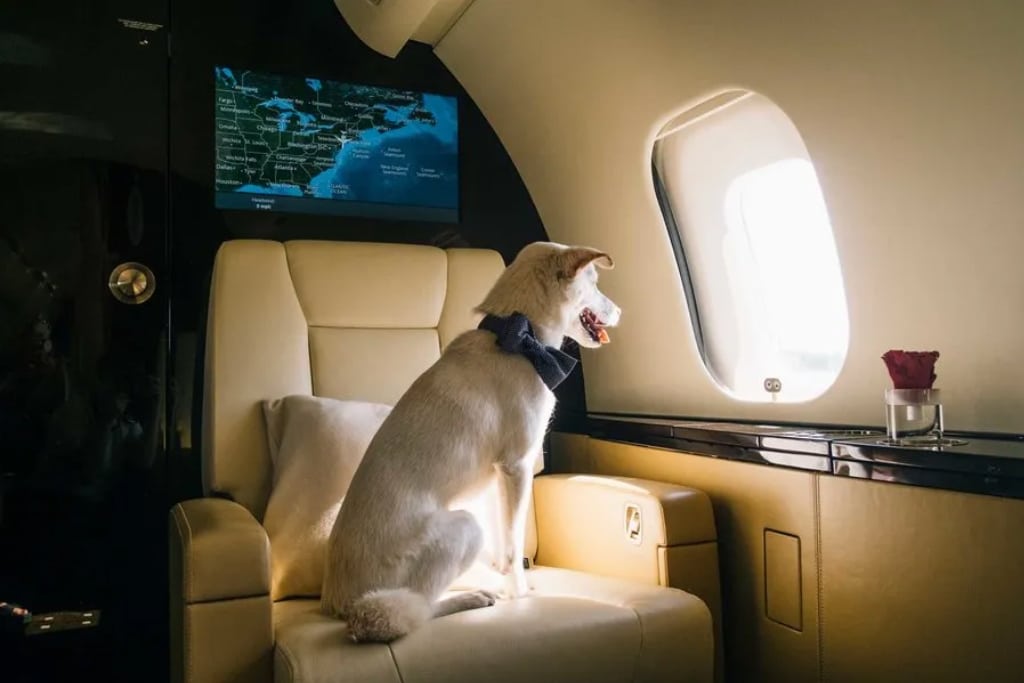 They say that your pet is your best friend. We agree. In contrast to commercial flights, you can take your pets with you in the cabin of a private jet flight.
Many people are choosing to travel with their furry friends, and private jet companies are responding by offering more pet-friendly options. In addition to providing comfort and companionship for their owners, pets can also provide a sense of security and familiarity during a long flight. Private jet companies that offer "pets on board" options typically have policies in place to ensure the safety and comfort of both the pets and other passengers. This can include requirements for pet crates or other restraint devices, as well as additional cleaning protocols. By choosing a private jet company that offers "pets on board" options, pet owners can enjoy the luxury and convenience of private air travel without having to leave their beloved companions behind.
Our sales representatives are happy to inform you about the possibilities of bringing your pets along with you during your trip or the transfer of your pets.