Private Jet Charter for Leisure
---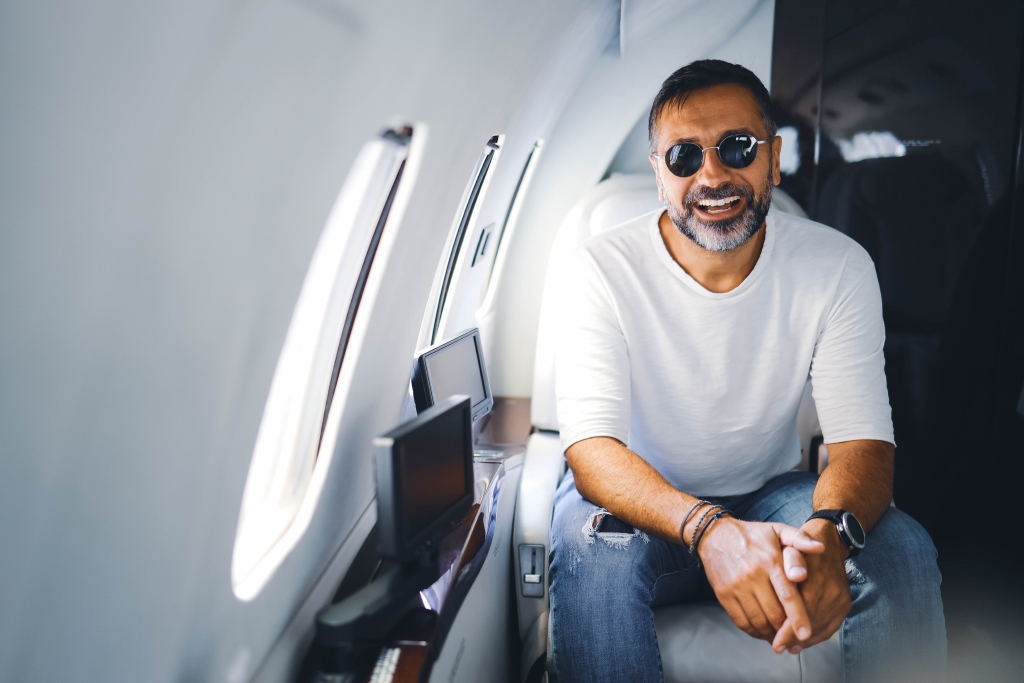 Take your holiday to the next level. Our private jets and helicopters can reach the most remote destinations.
When it comes to Greece during the summer, you will notice that if you have not booked your airlines tickets beforehand, you will find it very difficult to travel on the exact day you need. Greece during summer welcomes more than 30 million tourists, most of them arring with commercial flights.
Booking a private jet to Greece is the ultimate option for those who prefer to make their travel plans just about one or two weeks prior to their trip and they want to have everything ready according to their personal plans. By chartering a private airplane (jet or turboprop) you can also reach your final destination without the need to land into Athens. Reach Santorini, Mykonos, Paros, Milos, Naxos, Rhodes, Corfu, Zakynthos and 3 locations in Crete directly on your own chartered airplane.
A few of the many reasons to charter a private jet for your leisure travel:
You are in control of your schedule
Save time for you and your family
Arrive at the airport 15 minutes before your flight
Enjoy optimum privacy and comfort
No more unreasonable luggage weight limit
Choose any catering service you would like
We invite you to select the private jet that best suits your requirements in consultation with our Sales Advisors according to the size of your family/party, your destination and your schedule.
Private Jet Charter for Business
---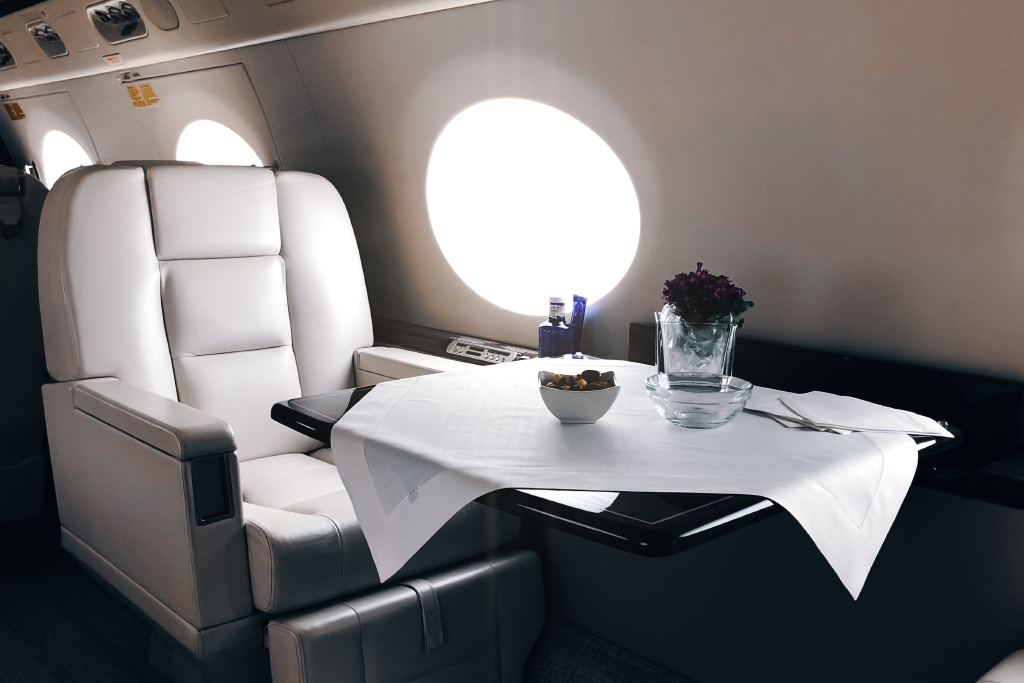 Waste no time with the seamless connectivity Zela Jet brings to your tight schedule. 
Multiple stops a day? Delayed meeting? Change of plans? No problem. Zela Jet is here to take your worries away.
While it might initially not be obvious, chartering a private jet for your business meetings might be more economic than expected. Where multiple meetings might not be feasible with commercial flights due to insufficient flights per day and/or connectivity issues, a private jet can land at smaller runways, thus closer to your meetings and depart/land any time.
Most of our clients who book charter flights with us were sceptical before their first flight. Once flying privately for the first time they experienced the comfort and time-saving benefits of a business charter. Since then, many of our dedicated clients only use our charter options for their important business meetings abroad. Zela Jet handles business flights troughtout Europe and Midlle East. From single passenger flights to more than 15 passenger flights, Zela Jet can offer you the most suitable aircraft for your business travel needs.
Some of the most popular business trips are the following:
Geneva to / from London
Geneva to / from Paris
Paris to / from London
Zurich to / from London
London to / from Amsterdam
London to / from Madrid
Rome to / from London
Rome to / from Geneva
Athens to / from all the above locations
Zela Jet can respond to the shortest notices and move quickly and swiftly. Explore the benefits of chartering a private jet for your business purposes soon!