Private Jet Charter for Leisure
---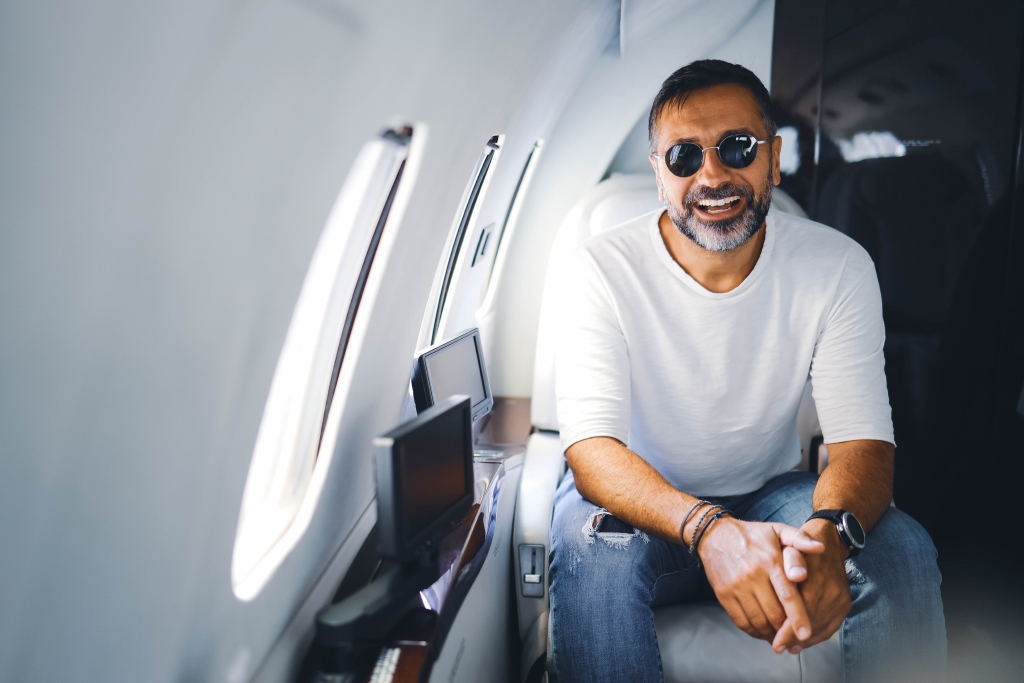 Take your holiday to the next level. Our private jets and helicopters can reach the most remote destinations.
A few of the many reasons to charter a private jet for your leisure travel:
You are in control of your schedule
Save time for you and your family
Arrive at the airport 15 minutes before your flight
Enjoy optimum privacy and comfort
No more unreasonable luggage weight limit
Choose any catering service you would like
We invite you to select the private jet that best suits your requirements in consultation with our Sales Advisors according to the size of your family/party, your destination and your schedule.
Private Jet Charter for Business
---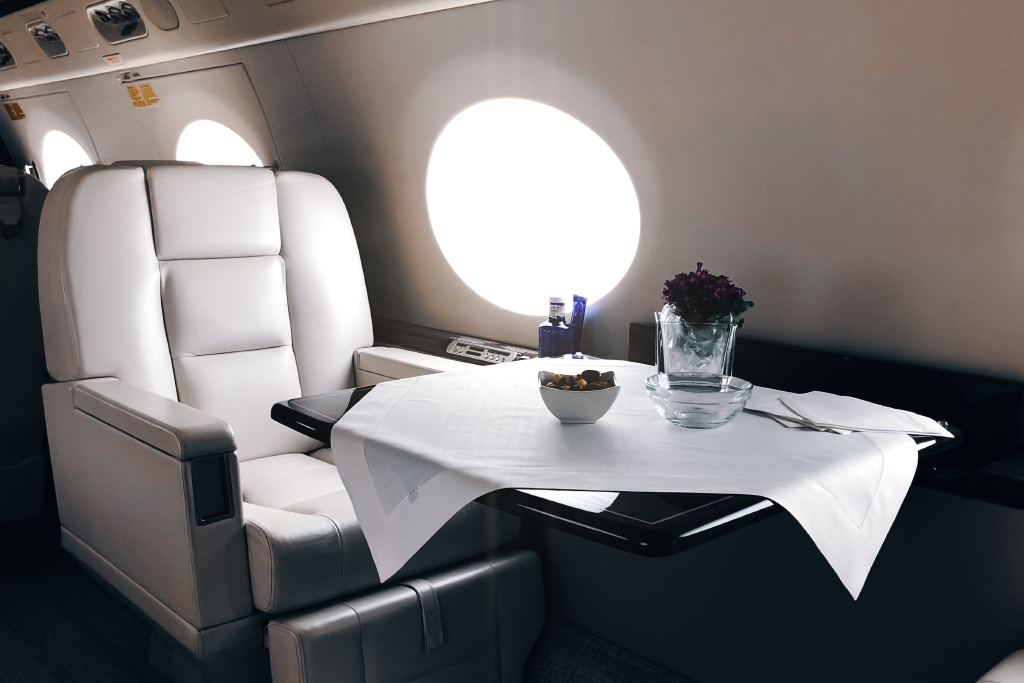 Waste no time with the seamless connectivity Zela Jet brings to your tight schedule. 
Multiple stops a day? Delayed meeting? Change of plans? No problem. Zela Jet is here to take your worries away.
While it might initially not be obvious, chartering a private jet for your business meetings might be more economic than expected. Where multiple meetings might not be feasible with commercial flights due to insufficient flights per day and/or connectivity issues, a private jet can land at smaller runways, thus closer to your meetings and depart/land any time.
Zela Jet can respond to the shortest notices and move quickly and swiftly. Explore the benefits of chartering a private jet for your business purposes soon!