Private Jet Charter for Leisure
---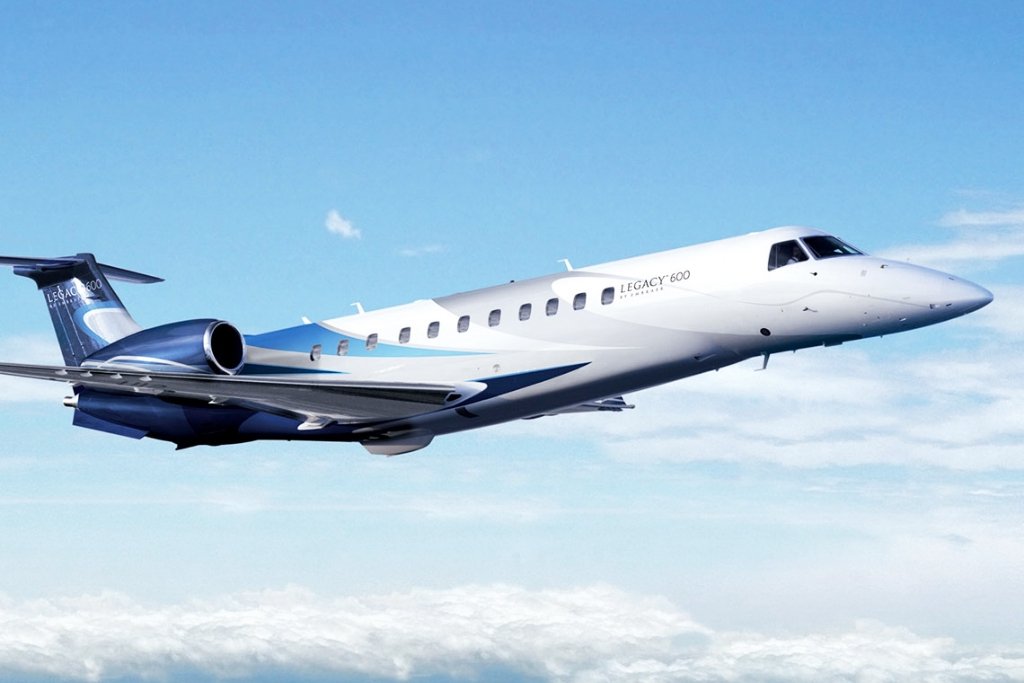 There are many reasons to charter a private jet for our leisure travel. One would think that a private jet only serves luxury purposes, but it's much more than that. Let us show you what we mean:
You are in control of your schedule
You have more time for you and your family
Personalized Experience
Total Privacy and comfort
More luggage weight limit
Plan your trip like you want
A private jet, tailormade for customer convenience. You can also experience the benefits of a private jet:
Choose the right aircraft for your needs out of a variety of different types, from very light to heavy jets.
Choose your destination from more than 1000 airports in Europe which you can reach within 4 hours from your starting point.
Choose the day and time of your departure and the catering on board.
You can carry more luggage than a usual commercial flight.
Avoid crowded queues and time-consuming airport procedures.
Don't miss a second of your precious vacation time when you can save up to 12 hours in comparison to booking a commercial flight.
We invite you to select the private jet that best suits your requirements in consultation with our Sales Advisors according to the size of your family/party, your destination and your schedule.
Private Jet Charter for business
---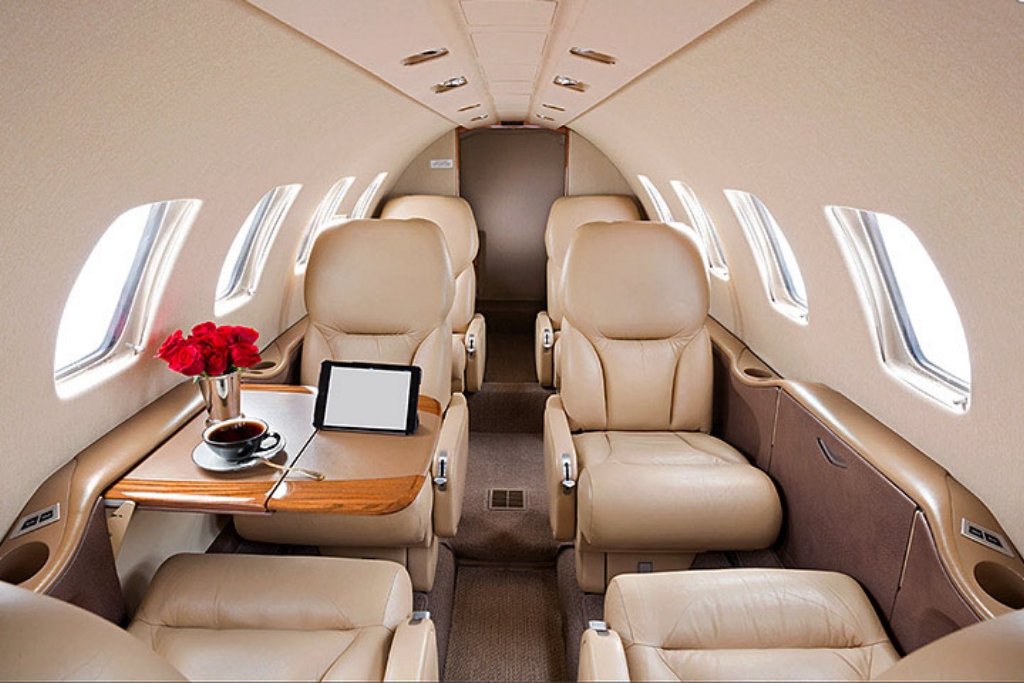 Business dictates that travel is often required at short notice to move swiftly from point to point to conclude those all-important business meetings and events.
Commercial flights do not always offer a solution at short notice to meet the travel needs thus making the chartering of a private jet the optimal solution for those people who need to make sudden business trips, even for one day….
There will always be a private jet ready to take-off and get you to your destination. Ever better, the aircraft and crew will be standing by for you in order to take you back even if your business arrangements change. Business Aviation drives an increase of more than 150% in productivity thanks to the absence of waiting time between airports. Chartering a private jet is about saving on energy, time, and money that can be better invested elsewhere.
Just imagine how convenient would be, not having to hurry up during your meetings. Always having your aircraft waiting for you no matter what.
Explore the benefits of chartering a private jet for your business purposes and find out how rewarding it is. Your plane won't be leaving without you!
Private Jet charter for Groups
---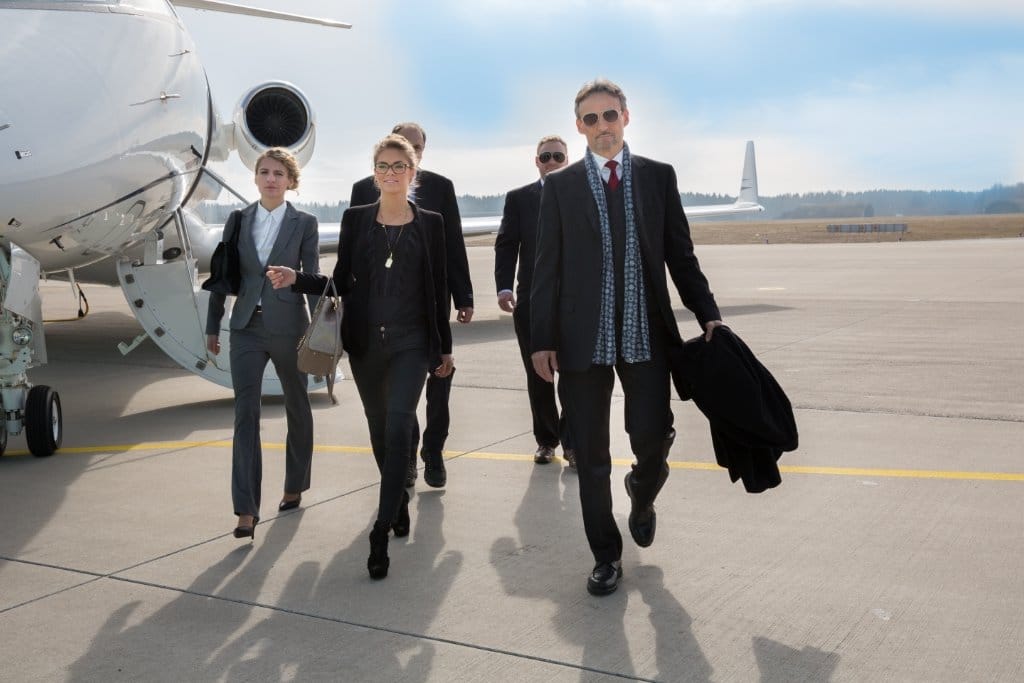 No matter what is the size of your group, we are able to offer you the most optimal solution to meet the needs of your group. Incentive travel groups, Sports teams, music bands, diplomatic parties and corporate companies can be flown anywhere in Europe and beyond ……….
Zela Jet can help bring your people together. We guarantee the fast and safe transfer of any kind of group, using +20 seat aircraft throughout Europe. One-way transfers or two-way trips are not a problem.
24/7 support team, personalized service within your budget, airport assistance on departure and arrival and of course an overall experience that will bring your team closer together.
All you have to do is contact us and you will receive the best options for your own, personalized group trip in no time from a dedicated team of experienced sales advisors.
Private helicopter charters
---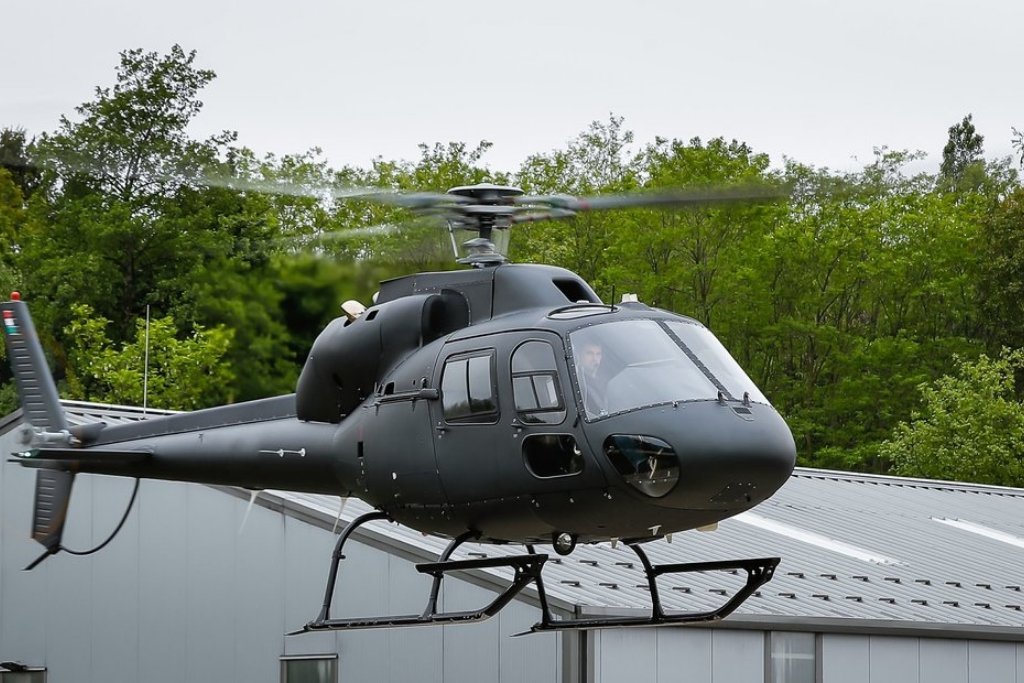 Greece is the country of a thousand islands. Only 5% of the Greek islands have an airport, but almost all of them have a helipad. Instead of reaching your dream destination with a boat which will take from 2 to 10 hours journey, a helicopter will transfer you there in a blink of an eye. From Athens you can reach some of the most remote islands in Greece such as Rhodes, Kos, Patmos, Corfu and Kefalonia in less than two hours. Antiparos island, where many Hollywood celebrities keep their vacation homes does not have an airport. A helicopter will get you there from Athens in just 35 minutes.
Moreover, a helicopter gives you the freedom to land directly at the property you will be staying at even if the island has an airport, avoiding time consuming procedures and car transfers.
Zela Jet can offer a variety of 20 helicopters which can carry up to 8 passengers. Single-engine and Twin-engine to VIP twin-engine helicopters are at your disposal based in Athens, Mykonos island, Santorini island and Crete.
Your dream vacation in Greece is just around the corner. All you have to do is contact us and we will take you to your destination in a safe, fast and stylish way.
Zela Jet can offer the same services in other Mediterranean Countries where airports are limited, but helicopter landing strips are endless.
Private helicopter sightseeing tours
---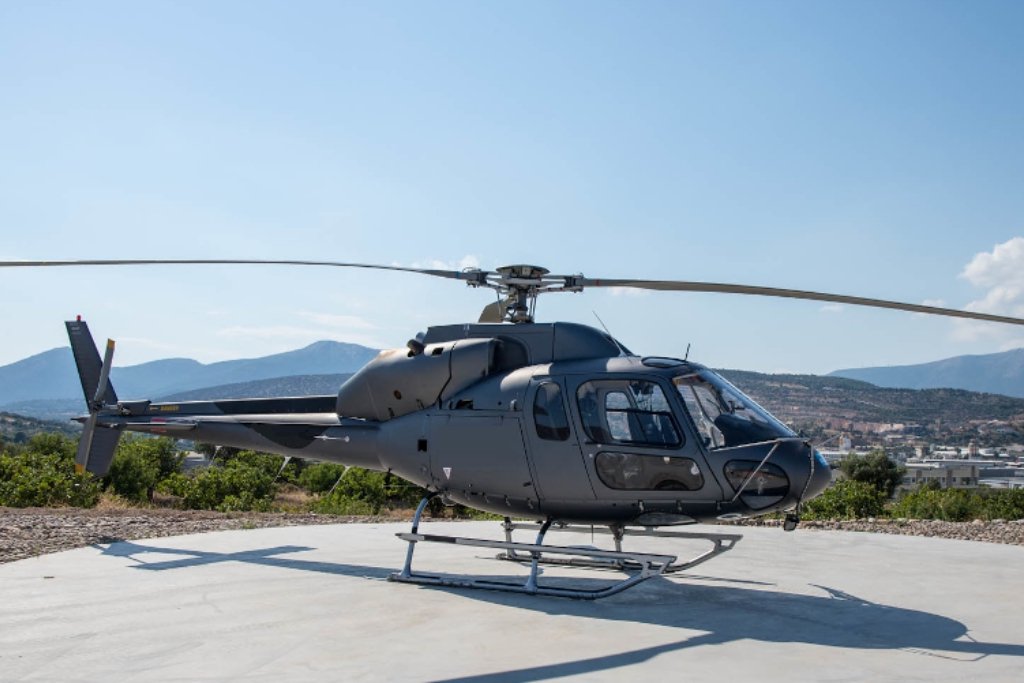 Helicopter Sightseeing Tours
They say that everything looks beautiful from above and we believe this is true. Zela Jet can offer you specially designed packages of Sightseeing flights in many, so that you can capture the beauty of Greece from bird view.
Athens
Experience Athens and the entire Attica district from 1500 feet in a 30-minutes to 1 hour sightseeing tour. From the Olympic Complex up north, to the Temple of Poseidon and Athens Riviera at the South of Attica. Enjoy from bird-view the Ancient cliff of Acropolis, the Kallimarmaro Stadium where the first modern Olympic Games were held, back in 1896. A tour from above offers an astonishing perspective on the historic monuments of Greece standing since ancient times. Choose your own tailor-made sightseeing flight along with the pilot and get ready for the experience of a lifetime.
Santorini
One of the most popular ways to experience the beauty of Santorini is a helicopter sightseeing flight. Fly over the Caldera, Oia village with the whitewashed hotels and pools hanging over the cliffs, Megalochori and its famous vineyards on your way to Nea Kameni to enjoy the spectacular view of the volcano. Photos over Santorini are always one of the most popular topics of discussion in Social Media during the summer period. Post your photos from above and start counting likes!
Mykonos – Dilos – Tinos – Syros
A sightseeing experience you will cherish. Fly over 4 islands in just 1 hour. Depart from Mykonos and see the beauty of the island from above, then fly over the beaches of Tinos. Experience Dilos, one of the most important historical, and archaeological sites in Greece (UNESCO world heritage site). On your way back fly over Syros, the capital of Cyclades islands and observe the Neoclassical architecture, old mansions and marvelous churches.