Private Jet Charter for Leisure
---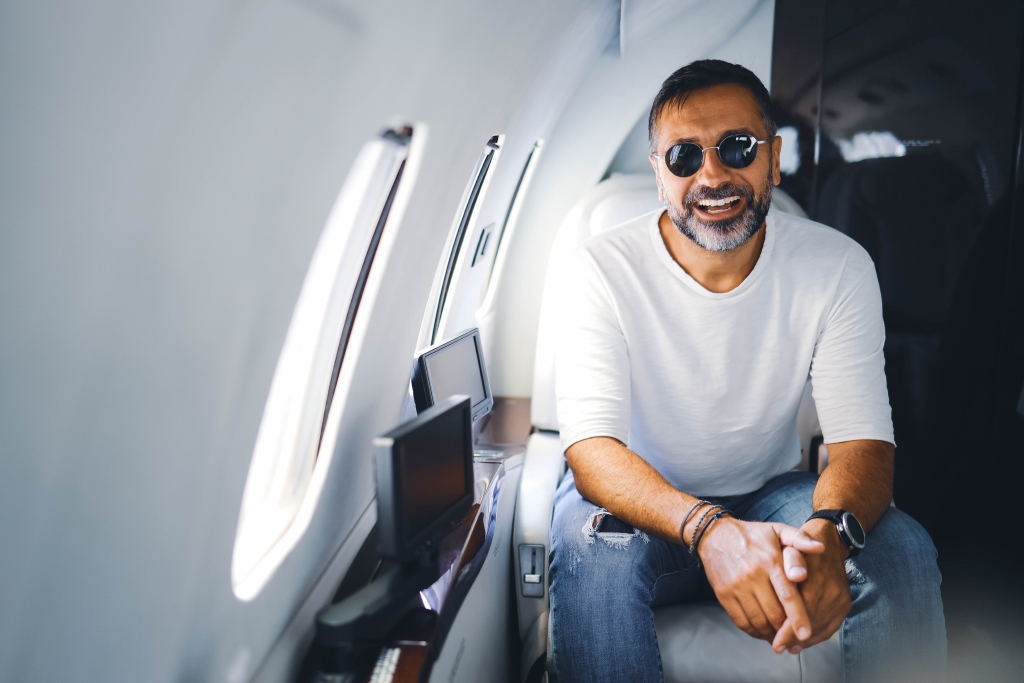 Take your holiday to the next level. Our private jets and helicopters can reach the most remote destinations.
A few of the many reasons to charter a private jet for your leisure travel:
You are in control of your schedule
Save time for you and your family
Arrive at the airport 15 minutes before your flight
Enjoy optimum privacy and comfort
No more unreasonable luggage weight limit
Choose any catering service you would like
We invite you to select the private jet that best suits your requirements in consultation with our Sales Advisors according to the size of your family/party, your destination and your schedule.
Private Jet Charter for Business
---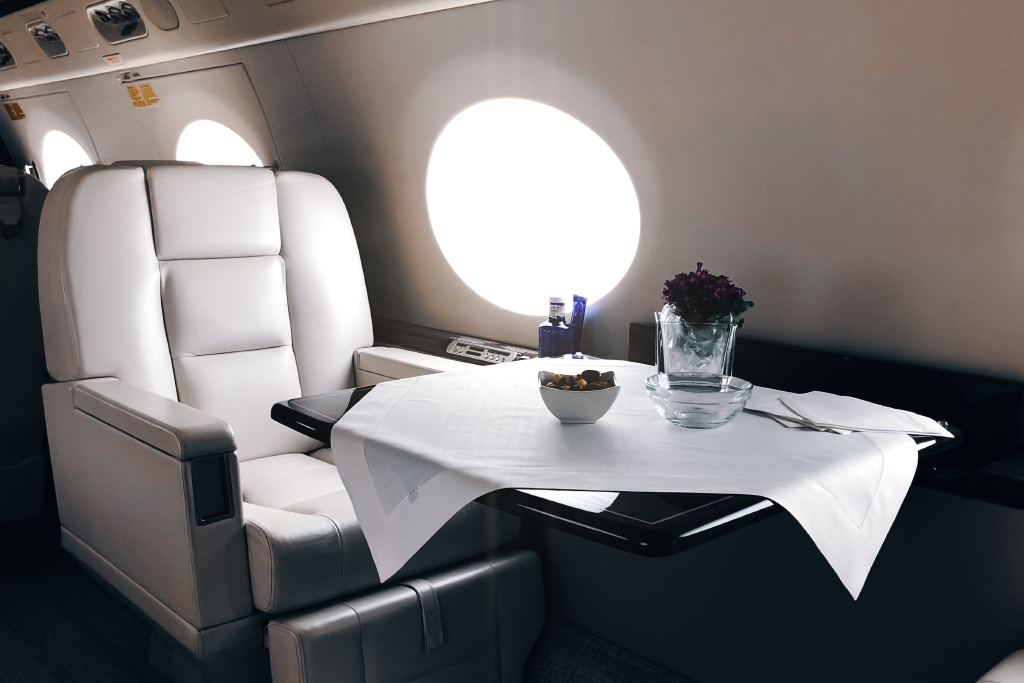 Waste no time with the seamless connectivity Zela Jet brings to your tight schedule. 
Multiple stops a day? Delayed meeting? Change of plans? No problem. Zela Jet is here to take your worries away.
While it might initially not be obvious, chartering a private jet for your business meetings might be more economic than expected. Where multiple meetings might not be feasible with commercial flights due to insufficient flights per day and/or connectivity issues, a private jet can land at smaller runways, thus closer to your meetings and depart/land any time.
Zela Jet can respond to the shortest notices and move quickly and swiftly. Explore the benefits of chartering a private jet for your business purposes soon!
Private Helicopter Charters
---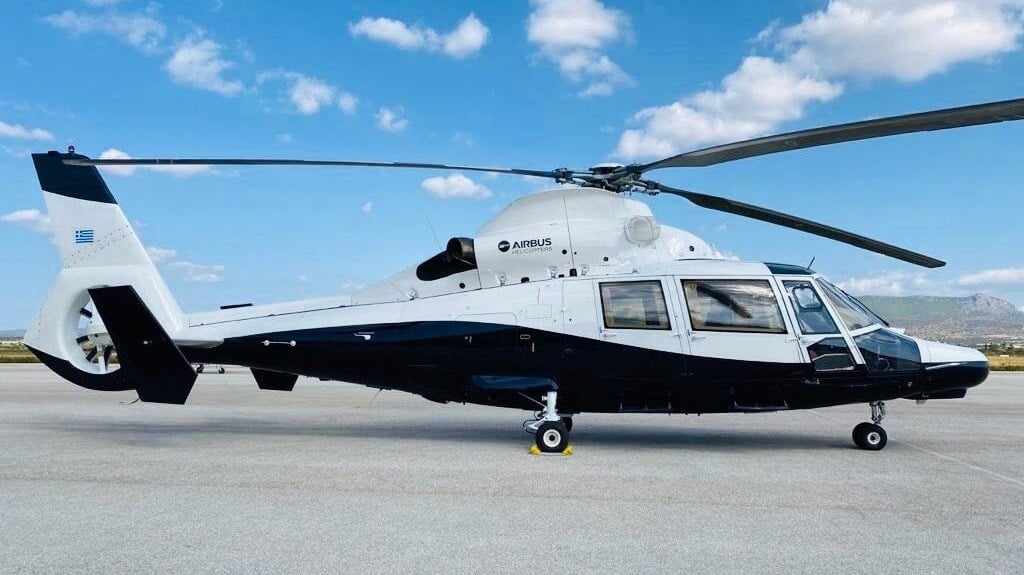 With over 3000 islands, Greece lends itself perfectly for helicopter flights. It is only the bigger islands which have an airport. Where a boat could take half a day to reach the most remote islands, a helicopter can reach the same destination in just a few hours. Antiparos, Skopelos, Tinos, Patmos, Spetses, Hydra and many more, all within an hour of flight from Athens.
A helicopter gives you the freedom to land as close to your final destination as possible. Many of the luxury hotels have a heliport in close proximity. Avoid airport procedures and long transfers and land in the back garden of your destination.
Zela Jet can offer a variety of helicopters, which can carry up to 8 passengers. Both single-engine and twin-engine are at your disposal based in Athens, Mykonos, Santorini and Crete.
Your dream vacation in Greece is just around the corner. All you have to do is contact us and we will take you to your destination in a safe, fast and stylish way.
Private helicopter sightseeing tours
---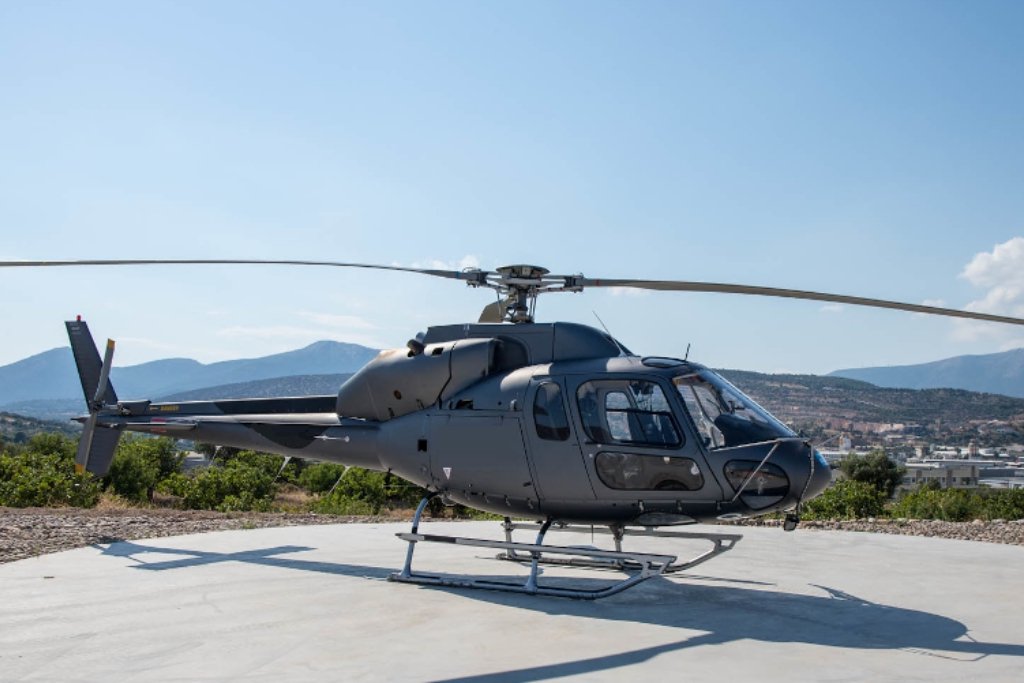 Helicopter Sightseeing Tours
Everything looks better from above. You don't believe us? Book a helicopter sightseeing flight with Zela Jet. Experience our specially designed flights and watch the beautiful mainland and islands of Greece from a bird's view.
Athens
Experience Athens and the wider area from just 500 meters in a 30-minutes to 1 hour sightseeing tour. The Ancient cliff of Acropolis, the Olympic Complex, the Temple of Poseidon, the Kallimarmaro Stadium and the Athens Riviera, are all included. A tour from above offers an astonishing perspective of the historic monuments of Athens. Choose your own tailor-made sightseeing flight and get ready for the experience of a lifetime.
Santorini
One of the most popular ways to experience the beauty of Santorini is a helicopter sightseeing flight. Fly over Oia village with the whitewashed hotels and the infinity pools, the Caldera, Megalochori and the famous vineyards on your way to Nea Kameni, to enjoy the spectacular view of the volcano. Make sure you bring your camera, as pictures of Santorini are massively loved during the summer period. Post your photos from above and start counting likes!
Mykonos – Delos – Tinos – Syros
A sightseeing experience you will cherish. Fly over 4 islands in just 1 hour. Depart from Mykonos and see Mykonian beauty from above, then fly over the beautiful beaches of Tinos. Next stop, Delos, one of the most important historical and archaeological sites in Greece (UNESCO world heritage site). On the final leg of the tour, you can observe the neoclassical architecture, old mansions and marvelous churches of the capital of the Cyclades, Syros.
Private Jet Charter for Groups
---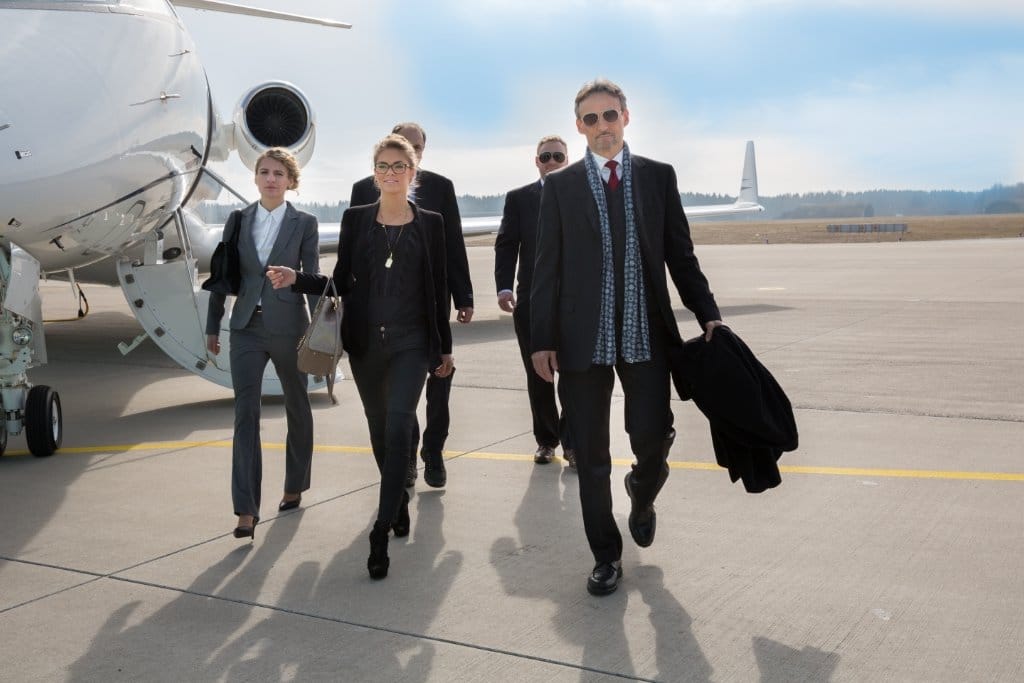 Leaning on the 16-year experience of Zela Aviation in commercial aircraft charters, Zela Jet can assist in any request from 1 to 300 passengers. Wether looking for a full economy or VIP configuration, no job is too big for us. Sport teams, travel groups, musicians, diplomatic parties, corporate teams etc - we have experience with all types of clients.
Zela Jet can help bring your people together. We guarantee the fastest and safest transfer of any kind of group.
Contact our sales team to find out about the possibilities of single charters or charter series.
Sports Charters
---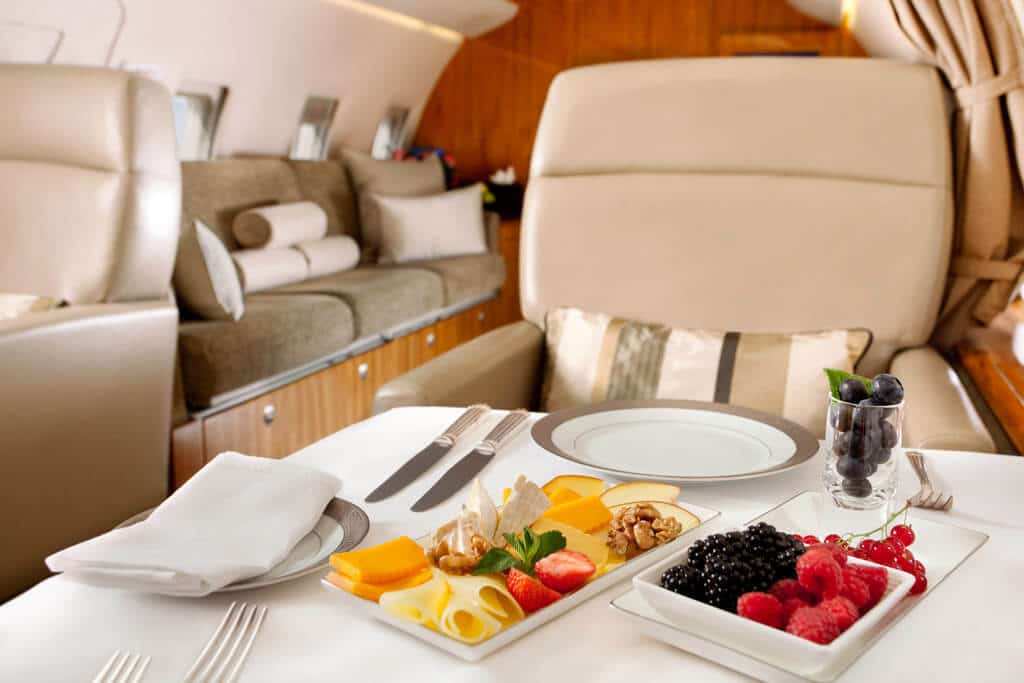 Zela Jet and Zela Aviation have been successfully been involved in sports charters due to Zela Aviation's presence in the market since the company's establishment 2006. Our team works closely with operators and football teams all around the world and especially in Europe to ensure each requirements of respective sports teams are met at the highest of standards and providing the specific service details needed such as plane seat comfort, meal preparation, timings of departure and landing and luggage capacity.
For more information please get in touch with our dedicated sports chartering team at charters@zelaaviation.com