Start your journey on a private jet to Dubai.
---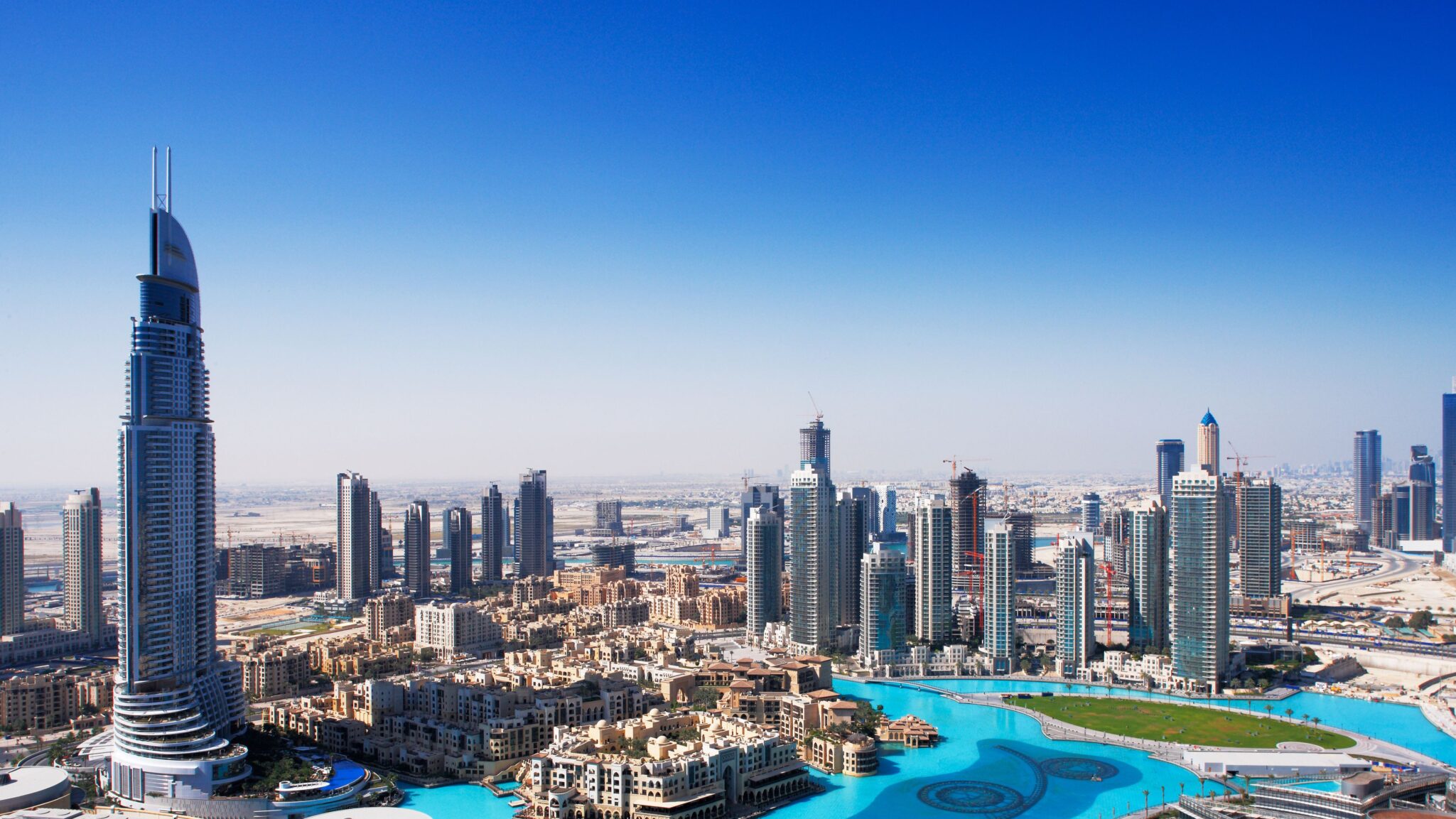 The world-famous modern island of the United Arab Emirates. A progressive gem that combines luxury vacation and business travel. The island that depicts the technological advancements of our current age and date, alongside Arabic traditions and Arabian culture. This destination is known for numerous activities and attractions. Dining, tourism, shopping, extreme sports, lavish lifestyle, hot air balloon rides, super cars, beaches, spas and much more. Whatever your imagination can come up with, you will most probably find it in Dubai.
On a first glance, you land in one of the most busy and famous airports in the world. You can stay to and/or visit top players in tourism like Grand Hyatt, Le Royal Meridien Beach Resort and Spa and others.
The supreme comfort of chartered Dubai flights
When we mention extreme sports, Dubai happens to be - and not by chance - a very welcoming home to adrenaline seekers. Skydiving indoor and outdoor, desert safaris, dune buggy rides, deep sea diving, shark diving, extreme ziplining, bungee jumping, sandboarding, racing are some of the extreme activities you can witness in this incredible country. 
When you go with charters, you can:
enjoy direct flights to Dubai with no landing in between
lose yourself in excellent first-class onboard amenities
plan your flight down to the last detail, including day or night arrival times
book a one-way or round trip to Dubai
avoid luggage weight and size restrictions imposed by commercial airlines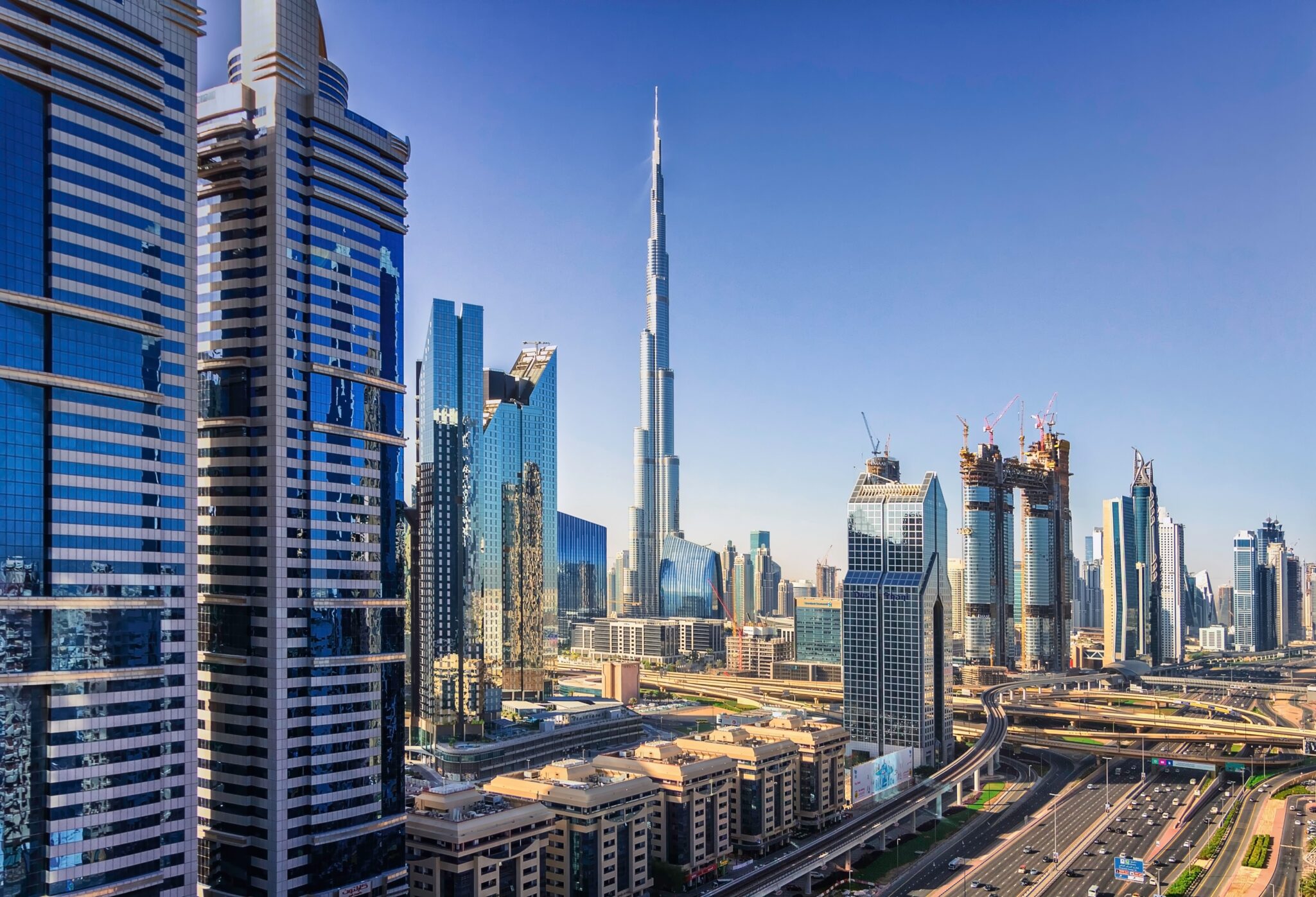 Dubai is not only for thrill seekers though. Well known for its touristic attractions, counting multiple choices to pay a visit or two (or three). Burj Khalifa is one of the top choices, being the tallest building in the world and an architectural and engineering marvel, standing at 828 meters from the ground. Another one of the options is Bastakia Quarters, which is a historic area with buildings of great cultural significance. It is the place where one can find the museum and Sheikh Mohammed Centre for Cultural Understanding. Speaking of attractions one should visit the Dubai Mall, the largest shopping mall in the world, which houses 1,200 retail outlets and 200 dining options. It goes without saying that you need to spend days to experience everything in there but it really is not only for shopping and eating. The Dubai aquarium and underwater zoo as well as the Dubai Ice Rink are inside this outstanding mall giving even more outlets for entertainment and luxurious activities. Just outside of the mall in the Burj Khalifa Lake there is the Dubai Fountain. The worlds largest (once again) choreographed fountain system with different shows for an experience that can be provided only in Dubai. Palm islands are another honourable mention, which is a place highly advertised and surely one has to see it to believe it. They are artificial islands, that together come and create the shape of a palm tree. Located there are hotels, spas, villas, water homes, malls, restaurants marinas, and many more.
The most popular airports in Dubai for private flights are:  
Dubai International Airport  (DXB / OMDB) 
Dubai Al Maktoum International Airport (DWC / OMDW) 
Sharjah International Airport (SHJ / OMSJ) 
Abu Dhabi International Airport (AUH / OMAA) 
Ras Al Khaimah International Airport (RKT / OMRK)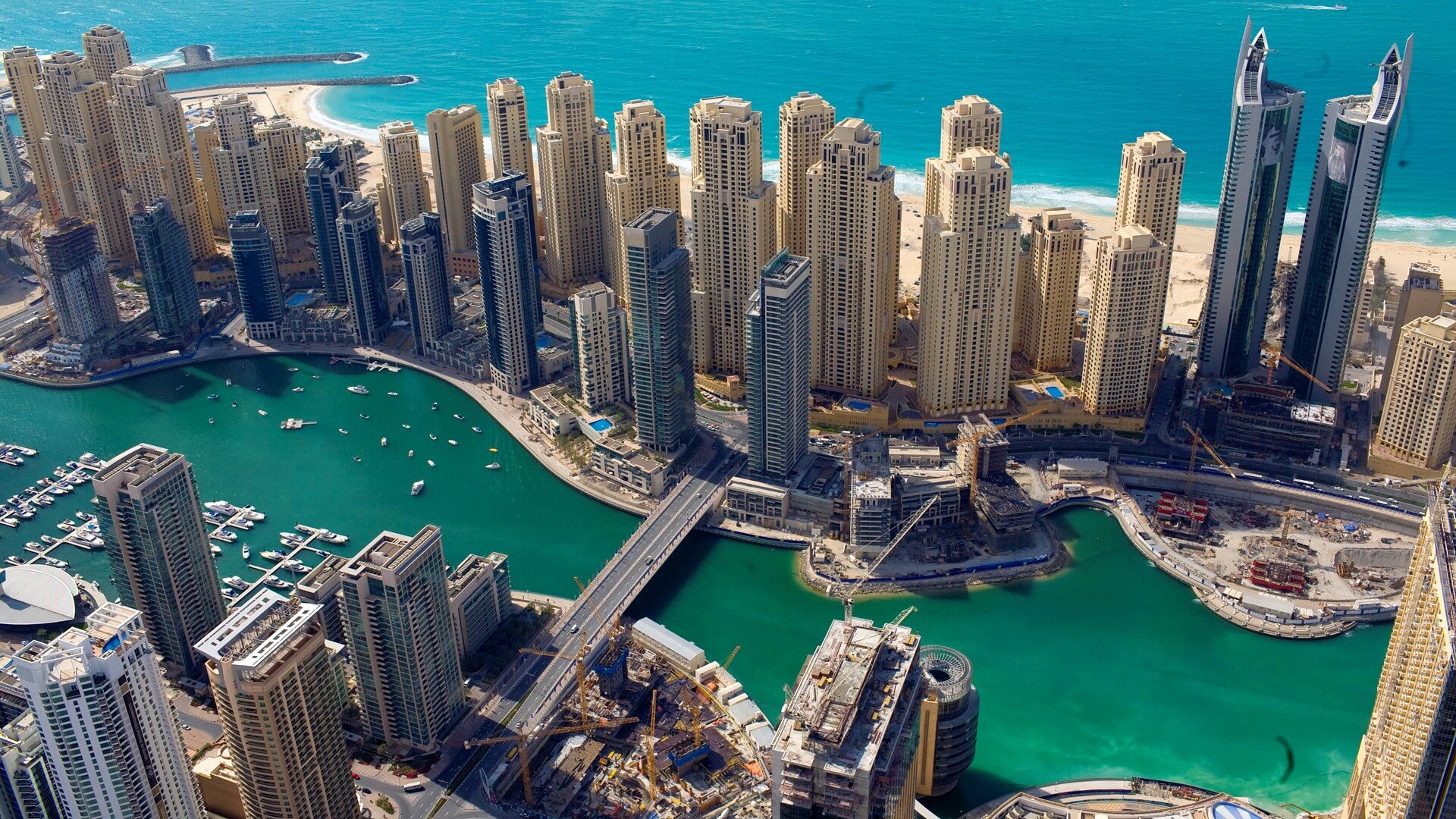 Popular private charter routings from/to Dubai.
Private Jet Dubai from/to Athens
Private Jet Dubai from/to Santorini
Private Jet Dubai from/to Doha 
Private Jet Dubai from/to Ibiza 
Private Jet Dubai from/to Paris 
Private Jet Dubai from/to Geneva
Private Jet Dubai from/to Nice 
Private Jet Dubai from/to Riyadh 
Private Jet Dubai from/to Jeddah 
Private Jet Dubai from/to Bahrain
Private Jet Dubai from/to Kuwait
Private Jet Dubai from/to Istanbul
Private Jet Dubai from/to Amman
How much does chartering a private jet from/to Dubai cost?
To learn more on pricing please send in a request through our website or seek advise directly from our sales team at [email protected]