The air filled with wealth is only a Geneva charter away
---
Do you think no scenery can captivate you when traveling? That's because you haven't flown by private jet to Geneva with Zela Jet yet. Our charters will leave you speechless as you drift through the skies in an unshared flight against the background of the grand Alps.
It's impossible to find a place in Geneva where you can't behold the beauty of snow-capped mountains. The city's crown jewels are Mont Salève and Mont Blanc surrounding the landscape with their majesty. With that, it comes as no surprise that Geneva makes the most of its location, boasting a bevy of luxury ski resorts scattered here and there.
Your private jet charter to Geneva will take you to Geneva Airport that is only a 7-minute drive away from the city center. Although it's only second to Zürich when it comes to the population in Switzerland, you can easily get to the UN headquarters, Geneva museums, and other attractions without wasting hours in traffic jams.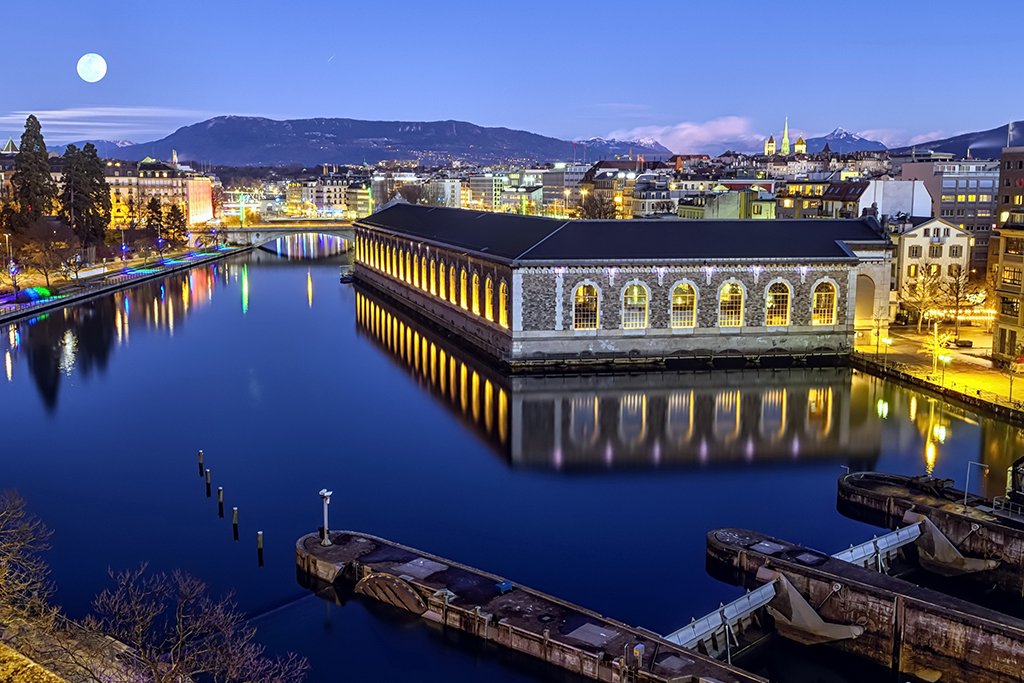 Direct flights to Geneva for travelers and businesspeople
Seat capacity limits? No, thanks. With Zela Jet, you can book private charters to Geneva for almost any trip. We have light jets to seat up to 7 people, midsize jets, and executive airliners for up to 150 passengers.
Are you planning a trip with more than 150 passengers? We can arrange several Geneva charters for you so that everyone aboard can fly in such a private way.
The most popular airports in Geneva for private flights are: 
Geneva Airport (GVA / LSGG) 
Lausanne - Blécherette Airport (QYL / LSGL) 
When flying to Geneva with Zela Jet, you can:
save time on arranging things at the airport
stick to your own plan when traveling or visiting Geneva for business or political purposes
enjoy a flight that is 100% private, unlike commercial ones
get to your destination in Geneva faster as we'll land at the airport ahead of time
personalize your flying experience with exclusive amenities and VIP services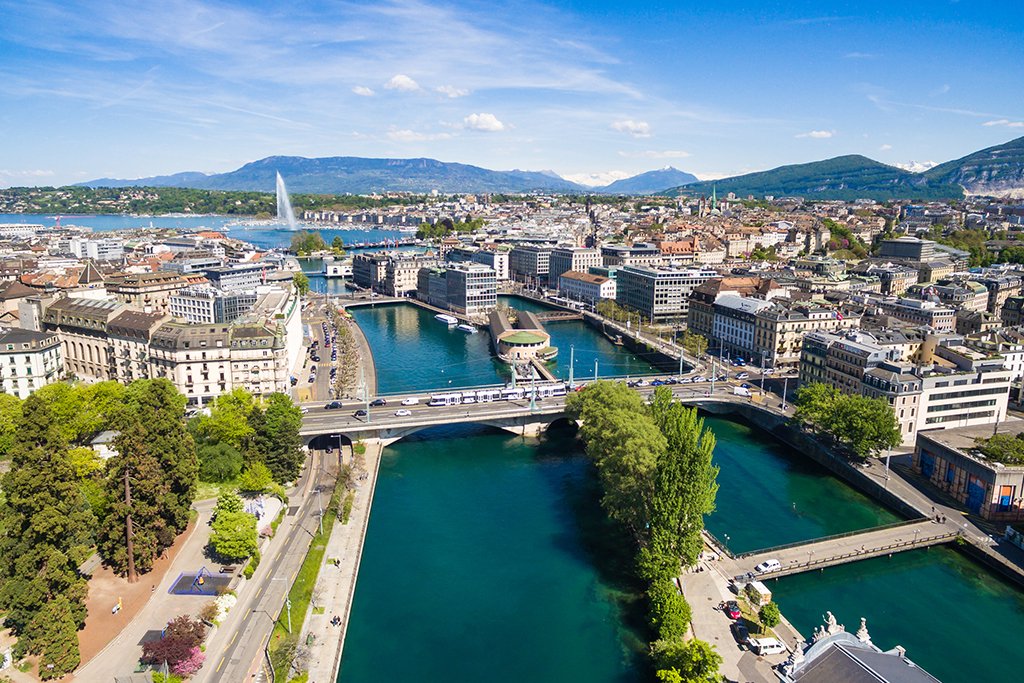 Additional services for your charter
Your comfort-inspired Zela Jet experience can start before you step aboard a charter. We provide additional services like ground transfers to take you to your aircraft in a luxury vehicle. Luggage assistance is, of course, included.
What's more, you can request VIP airport assistance when booking your cheap flight to Geneva. This service is available in most European destinations we cover and eliminates any rush, last-minute schedule changes, and airport anxiety for you.
Haven't you booked a private flight yet? Geneva is waiting for you!
Popular private charter routings from/to Geneva.
Private Jet Geneva from/to Santorini
Private Jet Geneva from/to Dubai 
Private Jet Geneva from/to Ibiza 
Private Jet Geneva from/to Paris 
Private Jet Geneva from/to Zurich
Private Jet Geneva from/to Riyadh 
Private Jet Geneva from/to Amsterdam 
Private Jet Geneva from/to Madrid
Private Jet Geneva from/to Rome
Private Jet Geneva from/to New York 
How much does chartering a private jet from/to Geneva cost?
To learn more on pricing please send in a request through our website or seek advise directly from our sales team at sales@zelajet.com