Limassol
---
Limassol is the second largest city in Cyprus. It combines beautiful beaches, energetic villages and a rich history, all making it one of Cyprus's most beloved destinations.
The promenade in Limassol is very popular among tourists for its view of the sea, the sandy beaches, and the palm trees which create a wonderful atmosphere for people of all ages.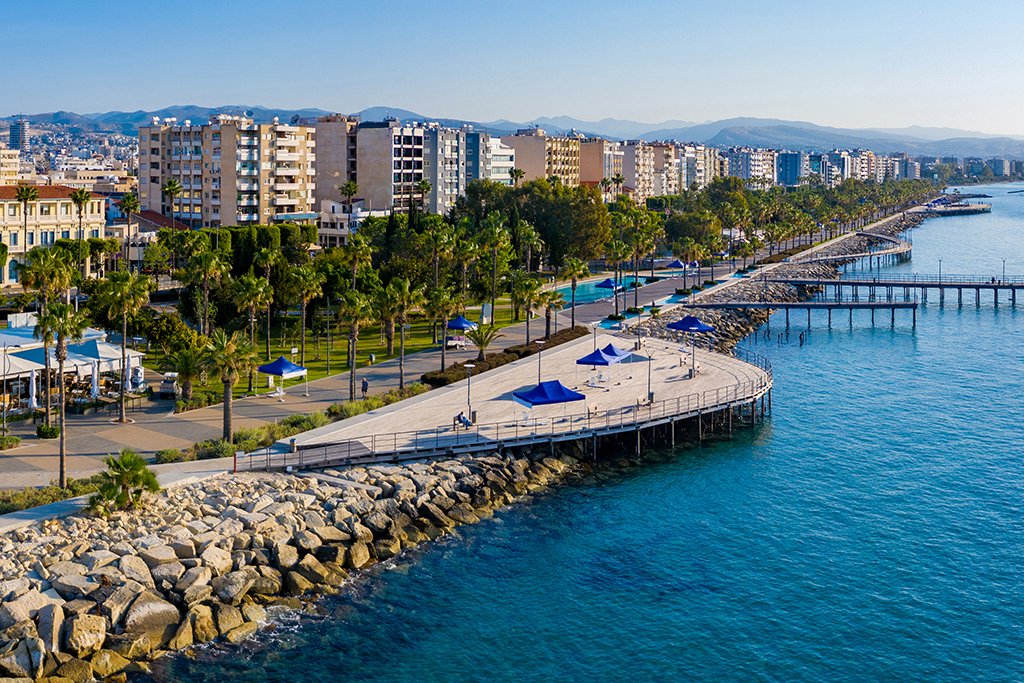 There are many popular sights in Limassol. The old town district is the most interesting part of the city to explore. Just behind Limassol Municipal Gardens, is the city's archaeological museum, which houses a collection of antiquities found in the Limassol area that date from the Neolithic Age up to the Roman period. Ancient Amathus ruins, the Sanctuary of Apollo and the Curium Ancient Theater are only some of the historical sights one can visit.
Apart from its historical significance, Limassol is a nightlife heaven for those who seek to have fun after a day under the sun. The variety of restaurants, English style pubs, and vivid nightclubs is never-ending.
The Limassol Marina provides for the mooring of yachts at sea and on shore. The location selected for the development of the Limassol Marina is alongside to the heart of Limassol, making it a great attraction for the visitors.
Cyprus enjoys an intense Mediterranean climate, with long summers from May to late October, and mild winters from December to February. Due to the mid-high temperatures, Cyprus enjoys a 6-month touristic period, welcoming visitors from around Europe and Middle-East to enjoy their vacation under the sun.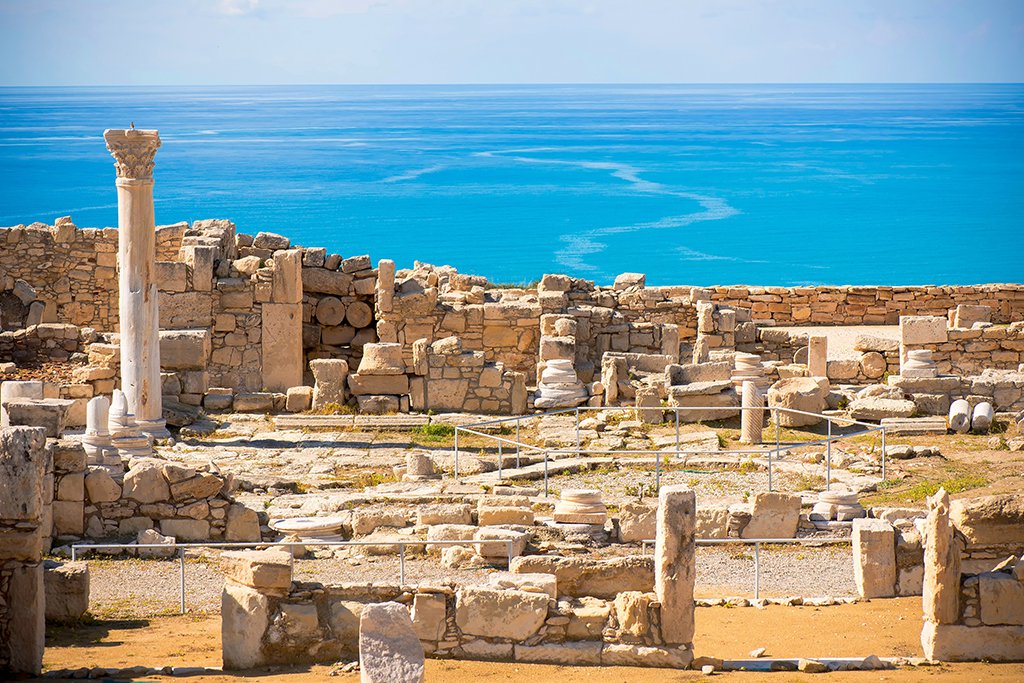 Limassol is approximately 35 minutes away from the main airport in Cyrpus, Larnaca International Airport.
Zela Jet, having its Headquarters in Limassol is ready to welcome you! You can contact Zela Jet for information on how to visit Cyprus by chartering a private jet from any country in Europe or the Middle-East.