Private charters to Rome: It's 100% your trip
---
They say all roads lead to Rome. But we, at Zela Jet, say all airways lead to Rome. You can't be a seasoned traveler if you have never been to the Eternal City, the cradle of the world's culture and a place where ancient history blossoms even today. Now, you can book a private flight to Rome, Italy, in one of our charter jets and find out why this city is a must-visit destination.
It's not only about getting to Rome. Flying by private jet means it's all yours – no crowds and no "shared" comfort. Plus, you can always communicate your plans to the crew to adjust your traveling schedule without being dependent on other passengers.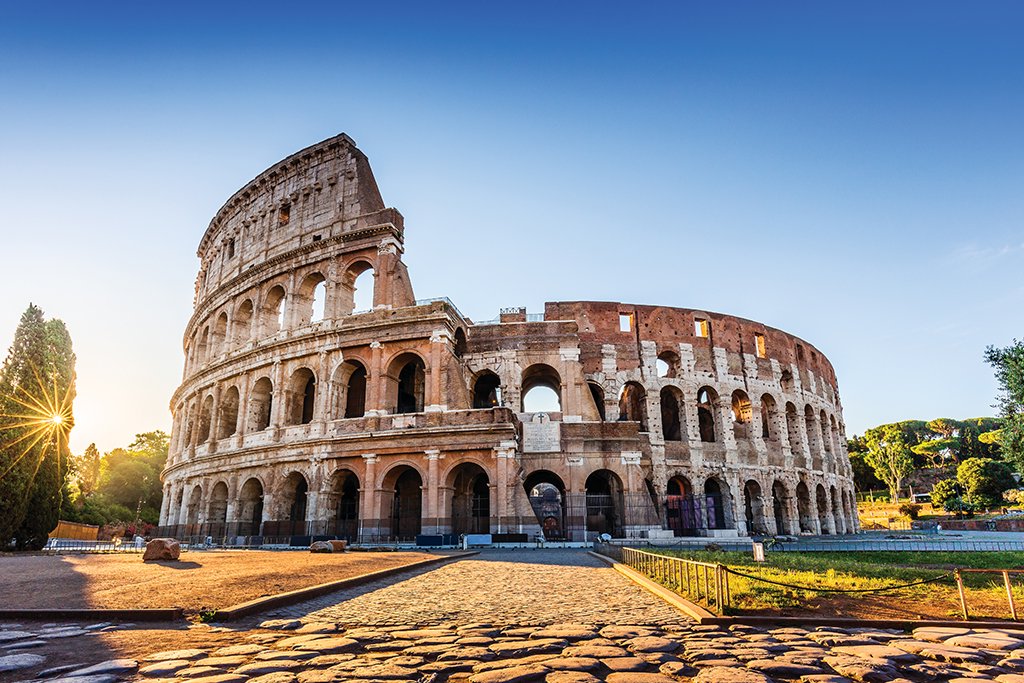 Direct flights to Rome airports
If you hate connecting flights, Zela Jet has good news for you. With our charters, you don't have to land and get on another aircraft en route to Rome. Once you board your private jet, you'll fly to the selected airport on a direct flight, so you have more time for your trip in the city.
The destination of your direct flight to Rome can either be the Rome-Ciampino or Fiumicino airport. They are both located in the vicinity of the city center, offering elaborate infrastructure and connections to Rome's major attractions. To get to them, you can catch a taxi or opt for VIP ground transportation.
Private jets for everyone
At Zela Jet, we've earned some bragging rights once we've built our fleet. Take a look:
turboprops
light and super-light jets
midsize and super-midsize jets
long-range jets
executive airliners
One of these can serve as your ideal private jet to Rome, depending on how many people are going to be aboard. While a turboprop is a comfy option for short-distance trips with up to 7 passengers, an executive airliner can get a 150-strong group throughout Europe to any destination in Rome. This aircraft checks all the boxes for those doing business in the Eternal City and craving hotel-like amenities during a flight.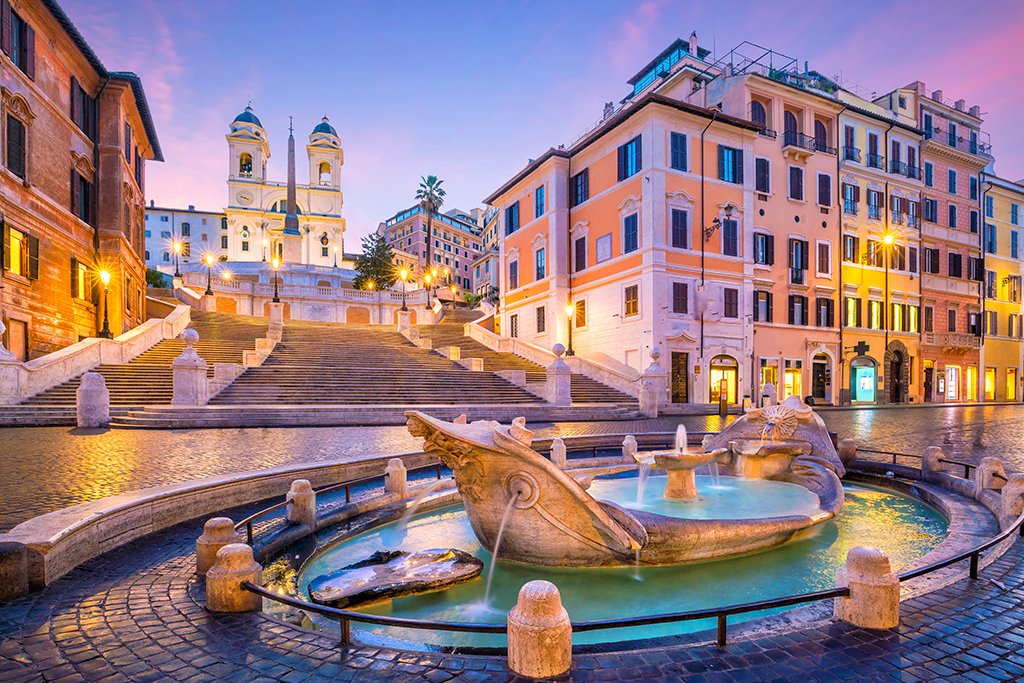 Meet you on your private jet charter to Rome
Fly with Zela Jet to never miss out on luxury experiences and the beauty of Rome. Our office team and crew will make sure your trip is private, whether it's only for you two or you and your business partners.
The most popular airports in Rome for private flights are: 
Rome - Fiumicino International Airport "Leonardo da Vinci" (FCO / LIRF) 
Rome - Ciampino International Airport "G.B. Pastine" (CIA / LIRA)  
Guidonia Air Base (LIRG) 
Rome Urbe Airport (LIRU)  
Forget about cheap tickets to Rome on commercial flights and feeling squeezed in your seat. Our charter jets make a difference!
Popular private charter routings from/to Rome.
Private Jet Rome from/to Santorini
Private Jet Rome from/to Dubai 
Private Jet Rome from/to Ibiza 
Private Jet Rome from/to Paris 
Private Jet Rome from/to Geneva
Private Jet Rome from/to Nice 
Private Jet Rome from/to Riyadh 
Private Jet Rome from/to Amsterdam 
Private Jet Rome from/to Madrid
Private Jet Rome from/to Milan
Private Jet Rome from/to Naples
How much does chartering a private jet from/to Rome cost?
To learn more on pricing please send in a request through our website or seek advise directly from our sales team at [email protected]