Visit Sitia in Crete. The alternative gateway to Crete. 
---
Sitia Town 
Sitia is a small port town located in the easter section of Crete. It is an ideal destination for those who are looking to escape from the huge waves of tourism that Crete attracts, even though it has its own ferry port and its own domestic airport. It is one of the most important cities of Lasithi Province.
Historically there are some Minoan relics and a small part of a Venetian fortress, Kazarma fortress, that survived the exit of the Venetians by the Turks. Venetians didn't want the Turks to have the defensive means they used to have, so they destroyed their old defences while leaving.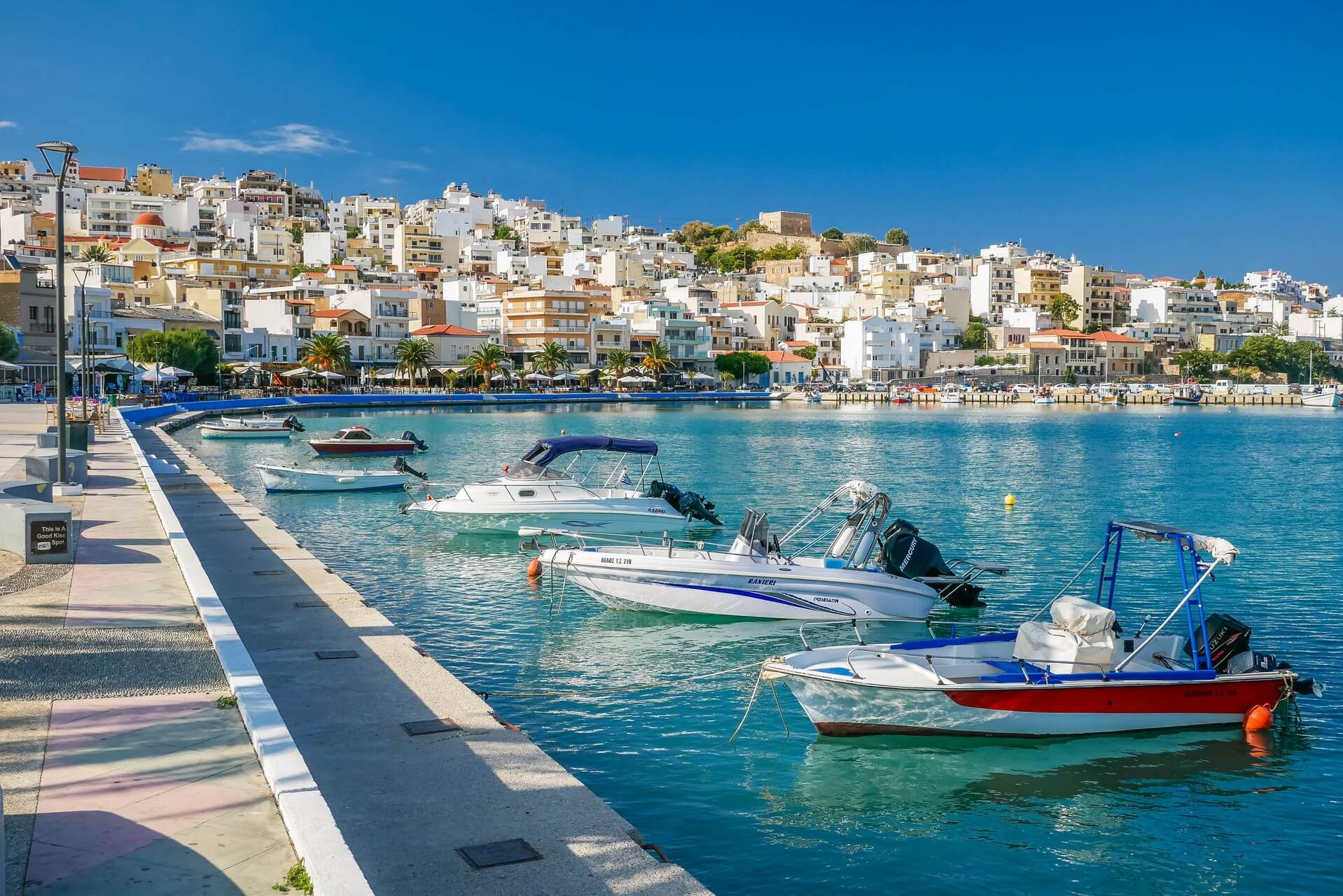 It is a very friendly place with a very charming nightlife, very warm people. It has nice shops, restaurants and the atmosphere is very inviting for families as well as lovers and friends that are looking to have the traditional Greek experience in a beautiful Greek island. Most of tis cafeterias, shops and bars are along the small port line, which makes it a majestic walk next to the calm marina waters and nightlights (or daylight if you are more of a morning to evening type of person).It has a beach with a long stretch that makes it difficult to feel crowded and provides sunbeds, activities, rentals and sports. One can also go to the unorganised parts with his own equipment and sunbathe next to the waves. Sitia also provides suitable sea terrain and clear waters for scuba diving and snorkelling lovers.
Lasithi Beaches & Sea
Sitia serves as a route to discover all of the Lasithi perfection in addition to serving as a gateway to Crete. Lassithi, a unique location for total immersion in nature and relaxation, is found in Greece on the eastern coast of the island of Crete. Numerous little towns, beach resorts, and charming mountain villages make up this perfected beauty. Elounda and Sissi are two well-known villages that are still popular tourist destinations in the area. The Lasithi region provides crystal blue seas combined with the golden sandy beaches.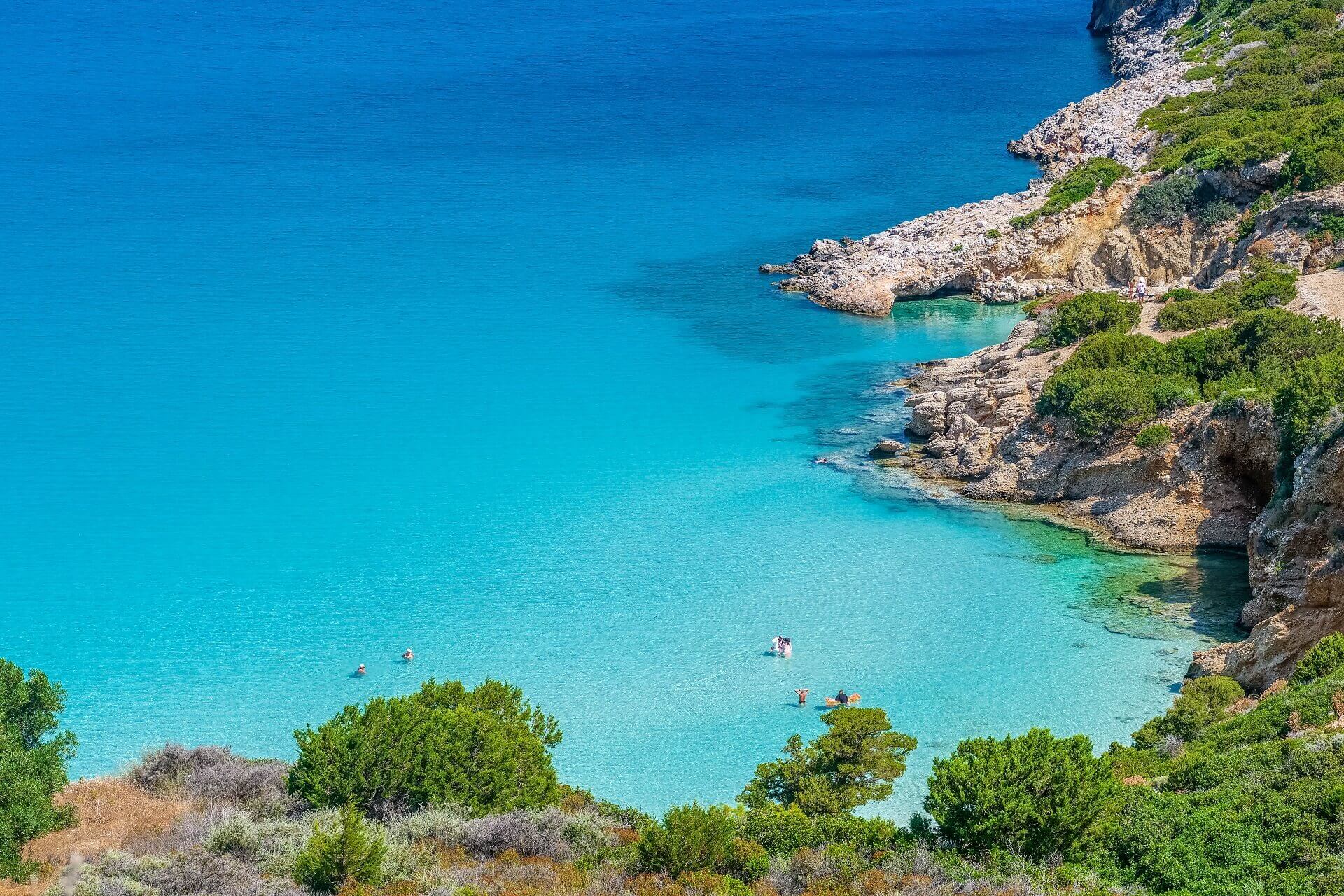 Lasithi Luxury Hotels  
For the more specific luxury travelers there is lots to explore in the Lasithi region giving a great variety of luxury hotels & restaurants for our private flyers.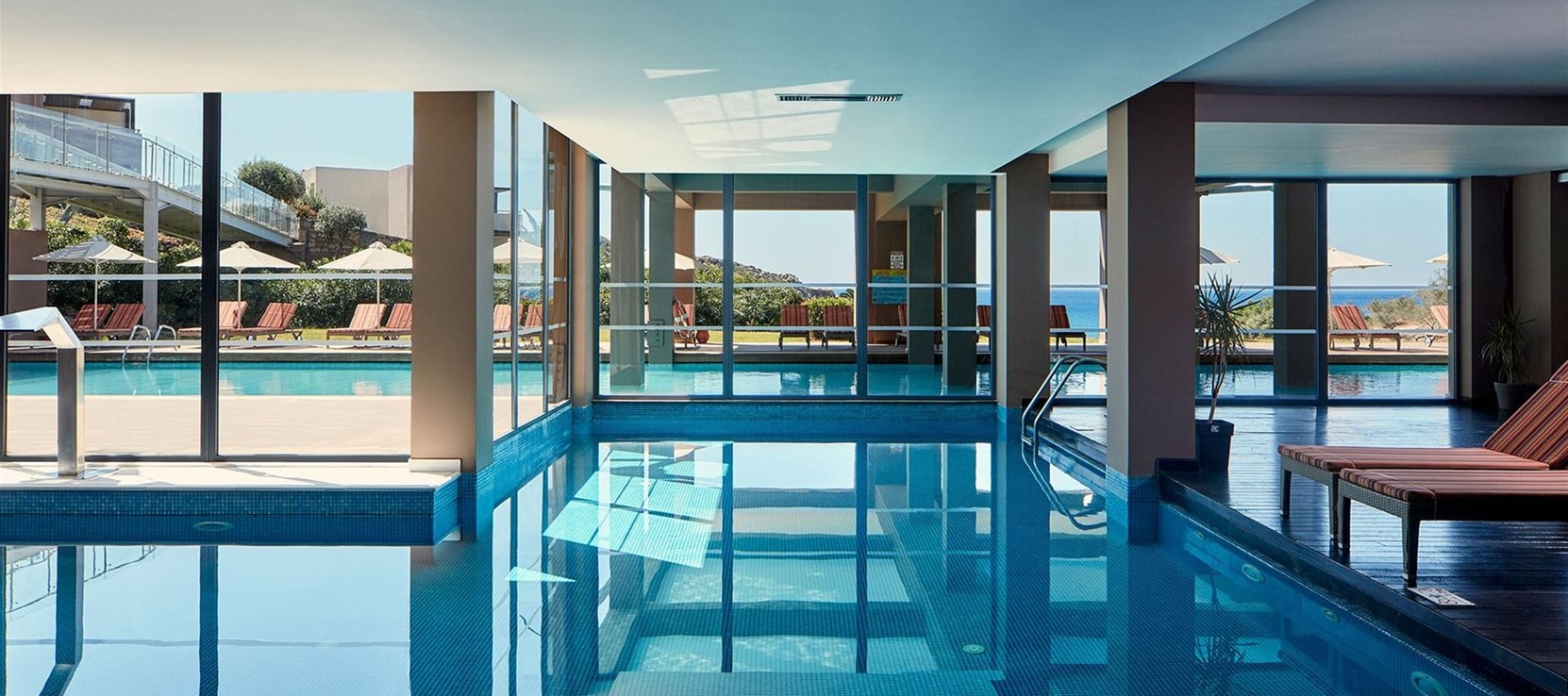 Some 5* hotels in the region include
Sitia Beach City Resort & Spa
Atlantica Mikri Poli Crete
Ostria Resort & Spa, Crete
Numo Lerapetra Beach Resort 
NIKO Seaside Resort Crete - MGallery Hotel Collection
Wyndham Grand Crete Mirabello Bay 
Minos Beach Art Hotel, a Member of Design Hotels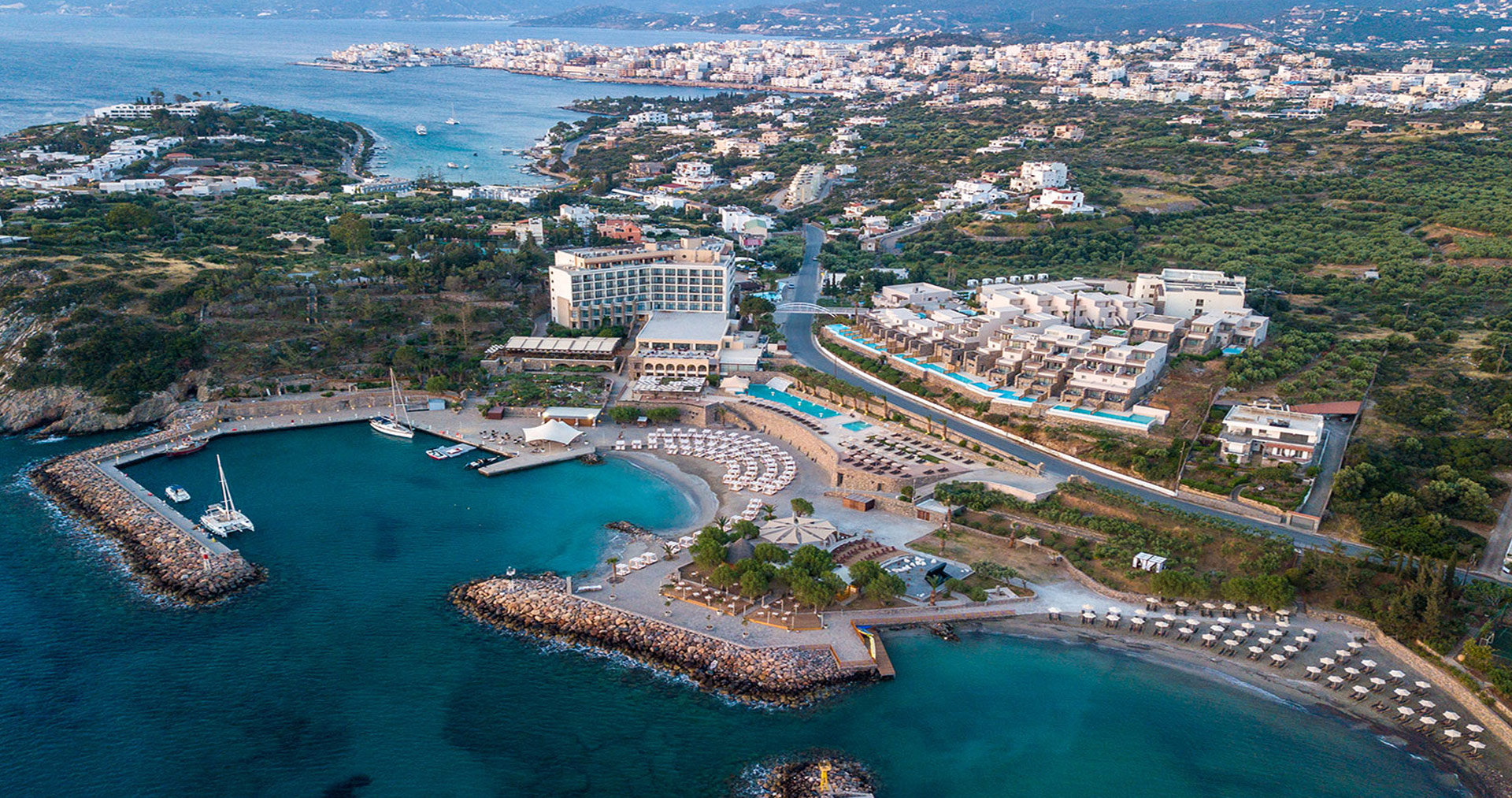 The most luxurious way to visit Sitia though is through a private jet or helicopter. Reach your destination in a lavish, one-of-a-kind way, only 1 hour and 10 minutes away from Athens. Arrive relaxed and in great spirits to explore beautiful Sitia. Book your flight now with Zela Jet.
Sitia Airport 
Sitia Airport (IATA code: JSH / ICAO code: LGST) is located on the east side of the beautiful island of Crete nd covers a total area of 922,000 m2. The Airport began operations in June 1984 and a brand-new terminal building was delivered in 2016. The airport is operated by the Hellenic Civil Aviation Authority and offers competitive charges for Business Aviation Jets. 
Facilities:
Runway length: 2040m
One passenger terminal (7500 m2).
Total terminal capacity per hour: 900 passengers
Aircraft stands: 3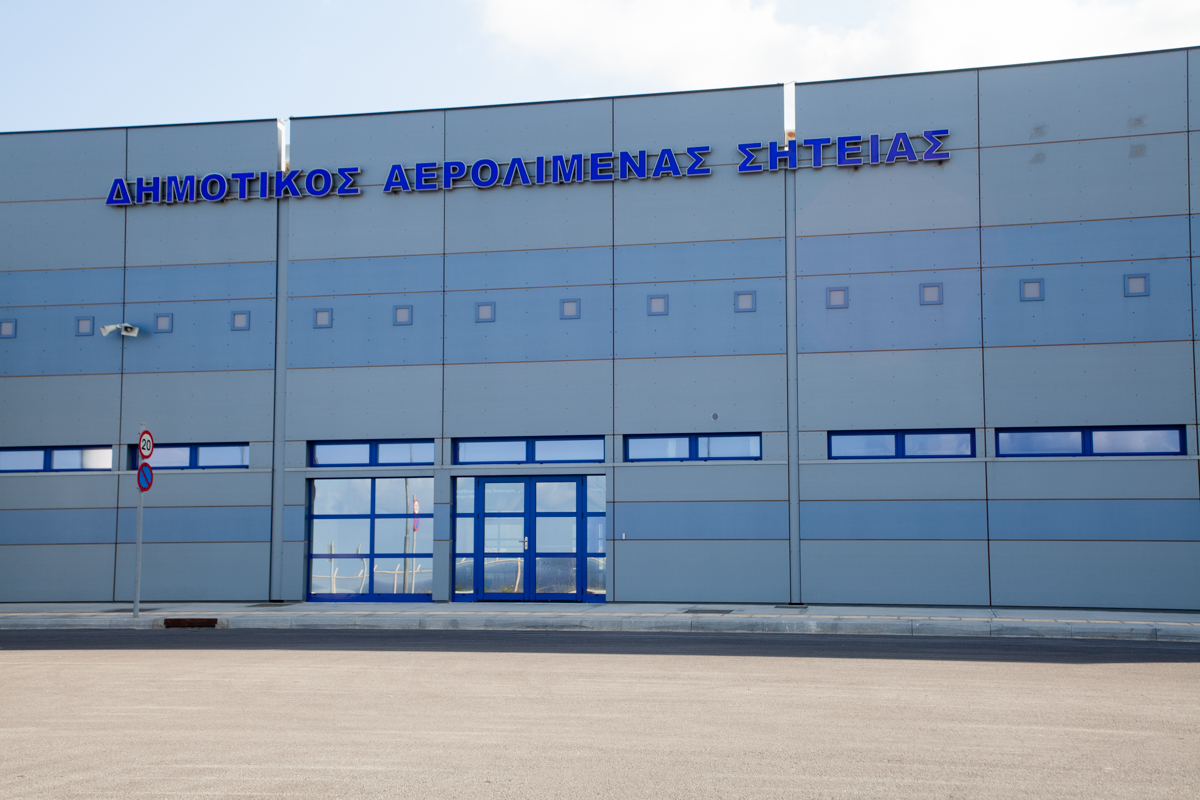 Popular private charter routings from/to Sitia, Crete. 
Private airplane / Helicopter Sitia, Crete from/to Athens 
Private airplane / Helicopter Sitia, Crete from/to Santorini
Private airplane / Helicopter Sitia, Crete from/to Mykonos 
Private airplane / Helicopter Sitia, Crete from/to Paros 
Private airplane / Helicopter Sitia, Crete from/to Naxos 
Private helicopter Sitia, Crete from/to Patmos 
Private airplane Sitia, Crete from/to Corfu 
Private airplane Sitia, Crete from/to Larnaca 
Private airplane Sitia, Crete from/to Rome
Private airplane Sitia, Crete from/to Ibiza 
How much does chartering a private jet from/to Sitia, Crete cost?
To learn more on pricing please send in a request through our website or seek advise directly from our sales team at [email protected]