Nice
---
Nice is located on the French Riviera (or Côte d'Azur) in southeast France. Founded by a colony of Greek mariners around 350 BC, Nice was probably named in honor of a victory (nikē in Greek) over a neighboring colony.
Nice is a fascinating city which combines elegance and glamor along with relaxation and tranquility.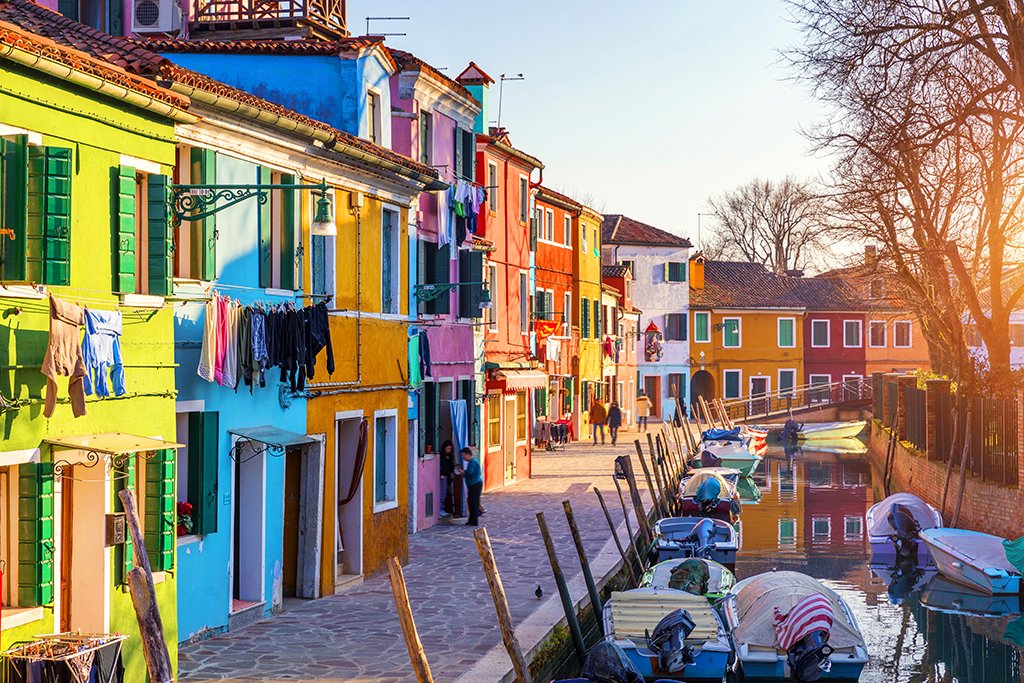 The Côte d'Azur where Nice is located is known to the world for its beautiful landscapes, Mediterranean climate and exceptional coastline, so it is not hard to understand why it has been rated as the most desirable residential location in the world.
The most significant highlight in Nice is the Promenade des Anglais which extends from the west to the east, a distance of approximately 7 kilometers. There are many attractions of historical importance, dated 3 centuries ago.
There are numerous attractions in Nice:
Matisse Museum
Parc du Chateau
Petit Marais
Chapelle de la Miséricorde
Place Massena
Opera de Nice
Hotel Negresco (the most famous hotel in Cote D' Azur).
Nice is well known for its nightlife as well. The city is full of bars and venues, both well-known or hidden, After spending the day on the beach and having dinner at any of the fantastic restaurants, you have plenty of options for the night.
Zela Jet is proud to offer you the best options for you to reach Nice be chartering a private jet from any European city. One of the most popular routes during the summer period (May – September) is from Nice to Athens, Greece, a flight of just 2 hours duration with a midsize jet. Contact us and see how much easier is to visit Nice thank you think.