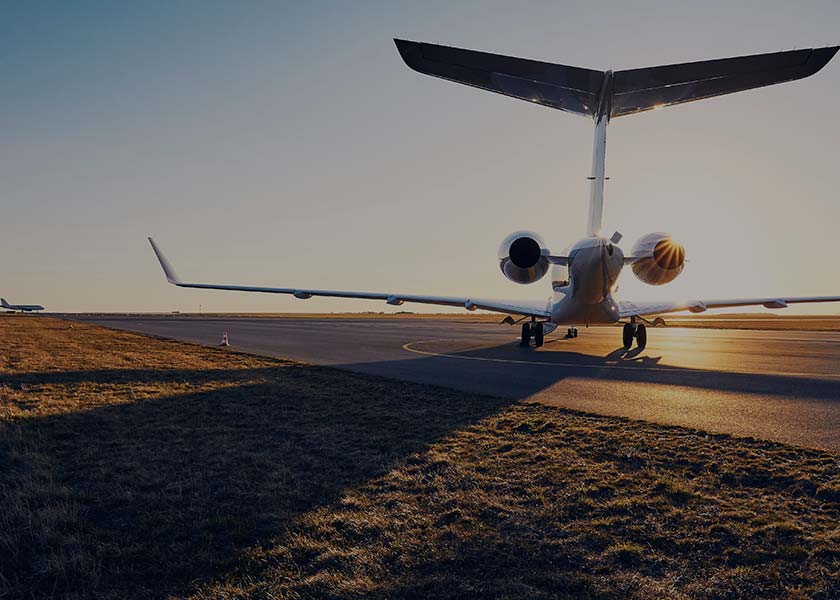 Featured Testimonials
"In enim justo, rhoncus ut, imperdiet a, venenatis vitae, justo. Nullam dictum felis eu pede mollis pretium. Pellentesque habitant morbi tristique senectus et netus et male."

"Vivamus aliquet felis eu diam ultricies congue. Morbi porta lorem nec consectetur porta. Sed quis dui elit. Pellentesque habitant morbi tristique senectus et netus et male stibulum orci"

"Pellentesque habitant morbi tristique senectus et netus et malesuada fames ac turpis egestas. Sed vestibulum orci quam. Pellentesque habitant morbi tristique senectus et netus et male."
February 16, 2023
Zela Aviation in October 2022 proudly announced a cooperation with the municipality of Sitia, Crete aiming to develop the current route network of Sitia's Airport. Sitia Aiport will be established as an "alternative gateway to Crete".
Private jet service
to have the best time in the sky
Are you ready to board the aircraft opening the door to a personalized air travel experience? Zela Jet is a private jet charter company that cultivates exclusivity for your moment in the sky. We arrange flights that are only shared with those you want or aren't shared with anyone else. This is what flying by jet is like.
Forget about crowded commercial flights. With our private planes and helicopters, you can get to any destination in Europe while seeing comfort in a new light. You will never have to rub elbows with other passengers or make last-minute changes to your schedule during your jet charter flight.
We maintain connections with major European and Middle East airlines to take your travel experience through the skies. They enable us to provide you with more helicopters and private jets for hire, whether for one-way or multi-leg trips. With Zela Jet, you can choose from turboprops that can accommodate up to 7 passengers to executive airliners with three figures in their seating capacity.
Can't afford to wait? Charter a jet with Zela Jet to pierce the clouds shortly after we confirm your flight. We can arrange it within as soon as an hour.
Hire a private jet
for any trip
Whether you're thinking about a romantic getaway with your spouse or a business trip with your team, Zela Jet has a perfect charter for your needs. Once you take your seat, you will be blanketed with care. And it has nothing to do with commercial flights.
Our jet charter fleet and connections with leading airlines allow us to take you wherever you want, either for business or leisure. We can organize short-haul and long-haul flights for only one passenger, a couple of friends or large groups. But no matter how many people step aboard with you, your trip is guaranteed to feel special.
To us, the word "special" implies:
first-class VIP passenger service

strict safety measures for pilots and flight attendants

in-flight catering service

excellent recreational amenities aboard every jet

no travel schedule, except the one you plan
These feel-special things come with every trip you take with Zela Jet. Not only that, they are included in the cost of a private jet charter. Your best air travel experience is now like a package deal!
The service that goes from the sky to the ground
While our private charter flights make you feel like royalty by definition, Zela Jet provides additional services to improve your experience before we take off and after we touch down. These include:
meet and assist airport service, including luggage and check-in assistance

transportation service to and from the airport

guided coach tours in Athens

day trips to the most enchanting spots in Greece
We will make sure your trip is exceptional before you even step aboard your jet. You relax – we do everything else until we get you to your destination and back in style.
Charter a private jet with Zela Jet today!