Paris 
---
Paris, the capital of love, wine and romanticists. The city that everyone knows, depicted in hundreds of movies, books and stories. This picturesque French town, is one of the most famous Europe destinations to travel to and is by far one of the most beautiful experiences you may ever have. French songs accompanied by French wine and cheese, the Eifel tower glowing in the night. Seems like a Hollywood movie, only that everyone can experience it. Other than the Hollywood-like scenes that one might picture, the French capital can provide more than movies may show.
Visiting Paris can be an amazing experience regarding the architecture behind this city. The landmark of Paris is of course the Eiffel Tower. The Eiffel Tower when was first revealed to the crowd, in 1889 , was the tallest building in the world. Tall as a skyscraper, it lost the lead in a point in history by more modern and taller buildings, but still remains the tallest point in Paris. One can go the top of this building and admire the town from above with a glass of bubbly champagne to accompany the experience. Another landmark is the Arc de Triomphe. It is the world's largest triumphal arch. It was created to commemorate Napoleon's great achievements and took around 30 years to be completed. Passing through the historic arch and for a two kilometer stretch is the famous French avenue. The Avenue des Champs-Élysées is lined with restaurants, world-famous boutiques, stores and nightclubs. It is also the avenue for all the major events. It goes without saying that Paris is a great choice for fashion and shopping satisfying even the most picky and luxury customers.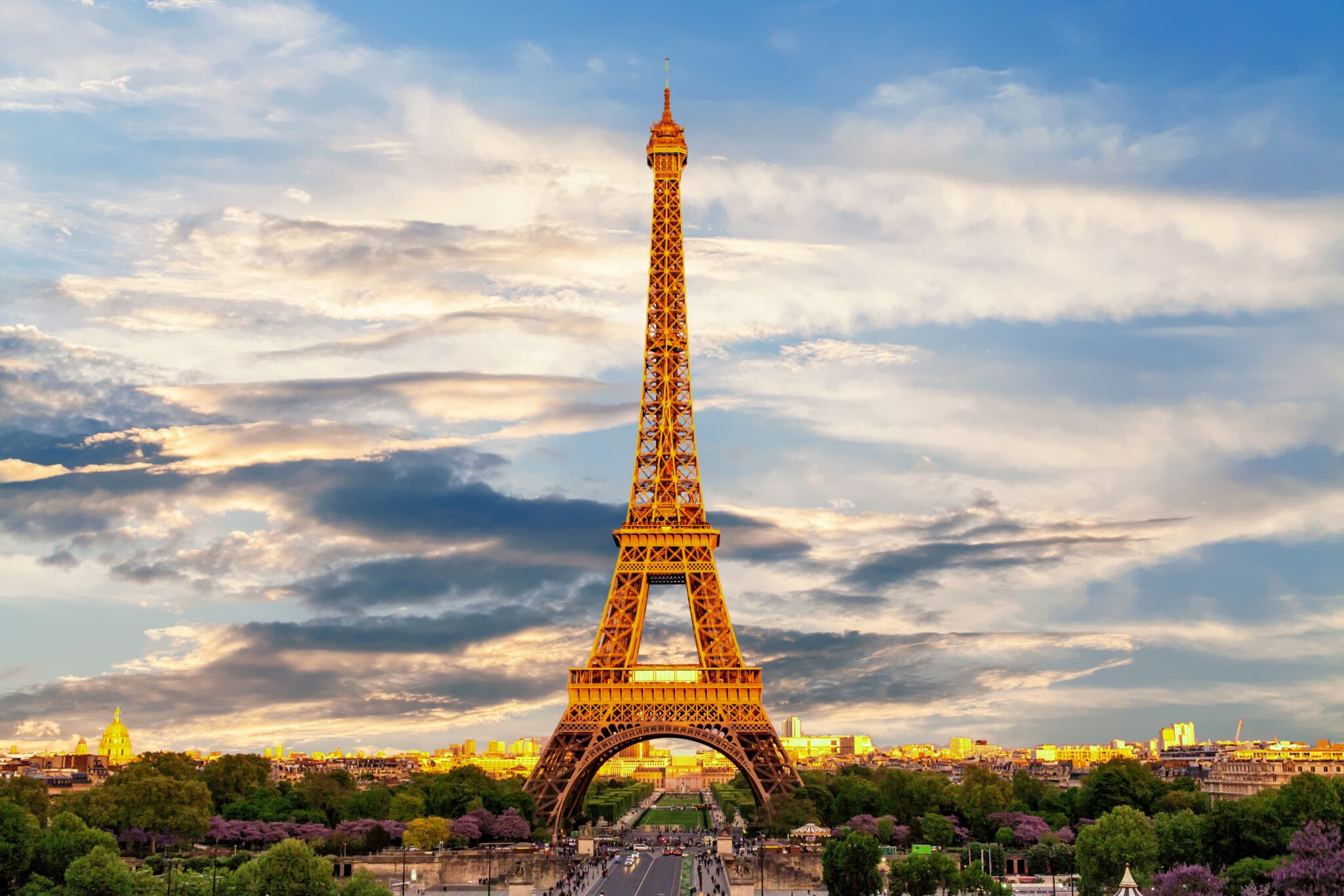 Someone would expect Paris to have a great art and history background and would be disappointed by the outcome. Paris is well-known for its dedication to the arts. The 19th-century Opera Garnier is one place the art lovers should visit. The Centre Pompidou is France's museum of modern art and the biggest one in Europe. There you can find works of great well known artists like Duchamp and Picasso. Regarding history, of course the first mention is the museum of Louvre. Being one of the best museums on the globe, it exhibits 38,000 artifacts and artworks that are housed across an astonishing range over 753,000 square feet. The Gare d'Orsay is another wonderful place to visit. The museum was constructed as a railway station for the Paris Universal Exhibition of 1900, but later its short platforms soon made it unusable and this architectural treasure was converted into a museum in 1977. Grand Palais des Champs-Élysées is another honourable mention to visit. The famous cathedral of Notre Dame is also another attraction that can be visited and toured.
Chartered private jet flights to Paris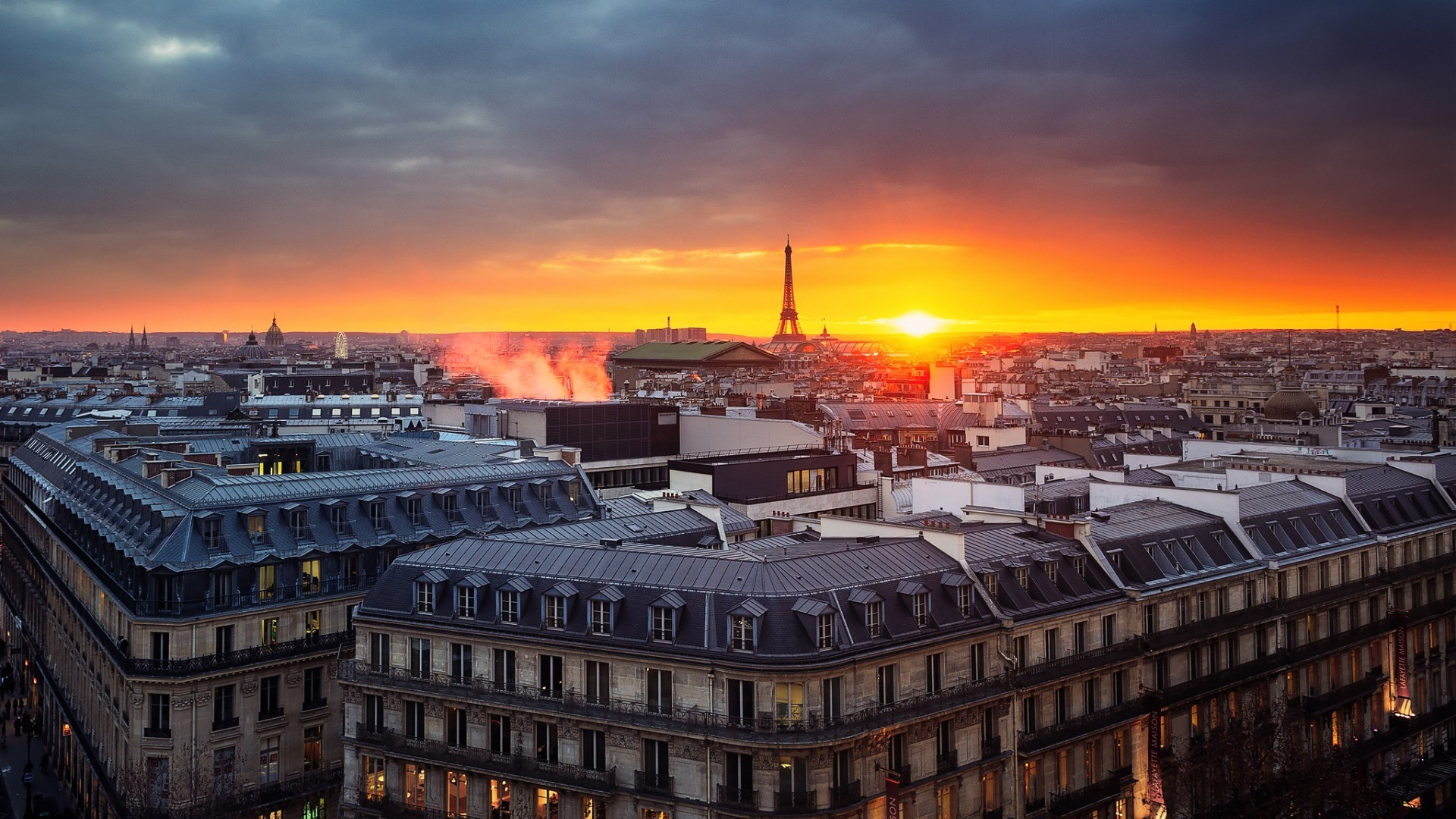 The Seine river that separates Paris in half, is a great alternative way to explore the city, but even if one doesn't choose this way, he will still cross its many bridges. The culinary scene of Paris is top tier. One shouldn't expect less since French dinnertime became an Intangible Cultural Heritage by UNESCO in 2010. A Michelin star paradise waiting to be explored by people that are searching for outstanding gastronomic experiences. Let's not forget that all these gastronomic combinations are accompanied by some of the world's finest wines. Of course, leave some space for dessert, because even that is going to be explicit and one of a kind.
The most popular airports in Paris for private flights are: 
Paris Charles de Gaulle Airport (CDG / LFPG) 
Paris - Le Bourget Airport (LBG / LFPB) 
Paris Orly Airport (ORY / LFPO)  
One can visit Paris from Greece through a commercial flight, or a multiple hour lengthy road trip. The best and most luxurious way to reach Paris or the City of Light as it is often called, is by a private jet. From Athens to Paris flight, in around 3,5 hours, reach your wonderful destination in a lavish and relaxed way, avoiding queues and crowds. Make your travel private and enjoy the perks of being in charge of your flight. Book your flight with Zela Jet now!
Popular private charter routings from/to Paris.
Private Jet Paris from/to Athens
Private Jet Paris from/to Santorini
Private Jet Paris from/to Dubai 
Private Jet Paris from/to Munich
Private Jet Paris from/to Ibiza 
Private Jet Paris from/to Geneva
Private Jet Paris from/to Nice 
Private Jet Paris from/to Riyadh 
Private Jet Paris from/to Rome
Private Jet Paris from/to Amsterdam 
Private Jet Paris from/to Madrid
Private Jet Paris from/to New York 
Private Jet Paris from/to Miami  
How much does chartering a private jet from/to Paris cost?
To learn more on pricing please send in a request through our website or seek advise directly from our sales team at [email protected]