Book a private jet charter to London and own the sky.
---
Do you know what it feels like to admire an enchanting view of Royal Docks when landing at London City Airport in a non-commercial aircraft? Well, it's pretty much the same as avoiding throngs of people after touching down in style at Heathrow Airport. Although the city has plenty of humming airports, it always feels exclusive, stress-free, and comfortable when you fly to London on a private jet.
Zela Jet can provide you with the regal feeling that only the grand façade of Buckingham Palace can match when you're getting to London. A chartered flight has nothing to do with unknown people sitting next to you and the crew you never see. We're here to stand by your first-class trip to London while making you feel like royalty during a flight, carrying your luggage, and helping you with airport procedures upon arrival.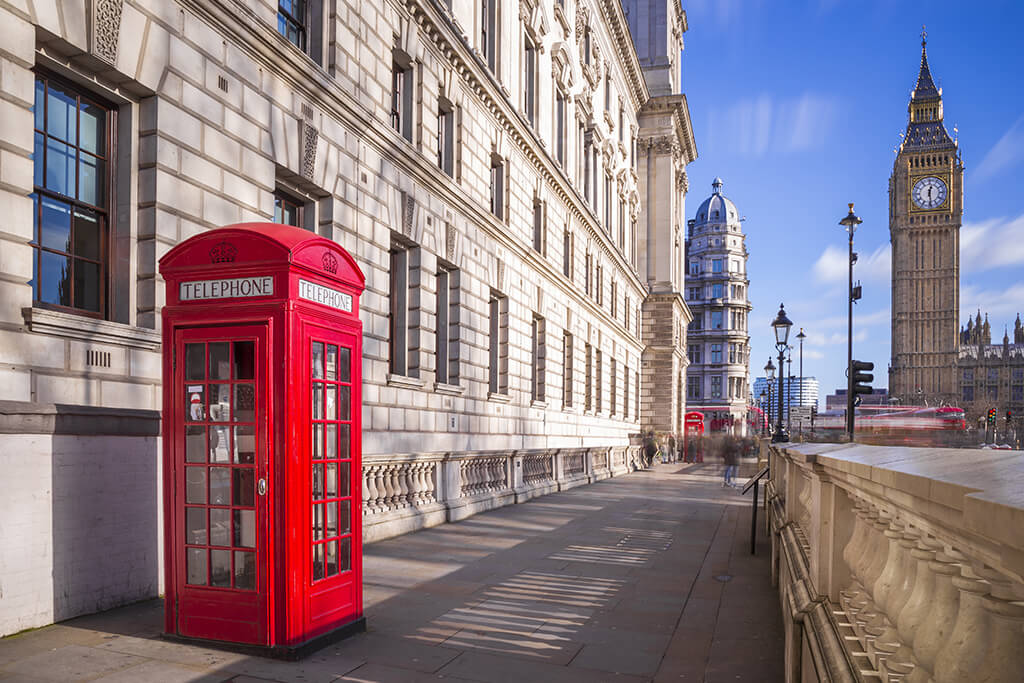 A private jet to London elevates your flying experience, allowing you to control your business or leisure trip the way you want. How? Our charters come with no pre-planned tours so that you can decide on the departure dates and times. Besides, they feature royal-like amenities for you and your entourage! Some of our airplanes have lounge areas, onboard entertainment facilities, and conference rooms. If you're now picturing a deluxe hotel in the sky, you got it right.
London has the benefit of accompanying private jet's in various airports of which our valued customers are able to choose which suits them best.
The most popular airports in London for private flights are:
London Luton Airport (LTN / EGGW) 
Farnborough Airport (FAB / EGLF) 
London Stanstead Airport (STN / EGSS) 
London Biggin Hill Airport (BQH / EGKB) 
London City Airport Private Jet Centre (LCY / EGLC) 
London Oxford Airport (OXF / EGTK)  
RAF Northolt Airport (NHT / EGWU) 
Why charter flights to London with Zela Jet?
London is a fascinating city. But it needs to be traveled across the right way to behold its best parts. Fortunately, this is what Zela Jet is here for.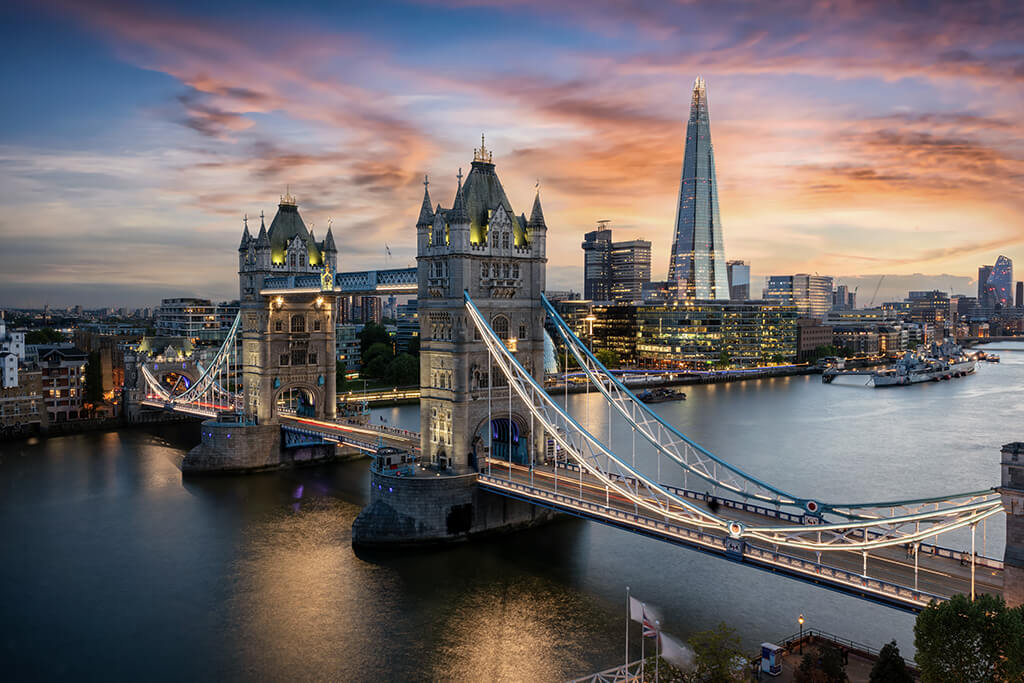 When you fly to London with us, your complete satisfaction is ensured by:
Stellar service. Whether London is your next tourist spot or an economic hub where you're doing business, a private flight is the best way to start your trip to the city. Especially when your experience is personalized with Zela Jet.
Impressive fleet. Our private jets are all up for direct flights to London from Europe. We have opulence-inspired aircraft options for small and large groups, serving both leisure and business trips.
Additional services. What feels so good during a flight can now be shifted on the ground level. We can walk you through airport procedures, pick up your luggage, and carry it to your rental car. And you can just relax.
The only thing left is to book your private jet charter to London. We're looking forward to advising you on your perfect fit!
Popular private charter routings from/to London.
Private Jet London from/to Athens
Private Jet London from/to Santorini
Private Jet London from/to Doha
Private Jet London from/to Ibiza 
Private Jet London from/to Geneva
Private Jet London from/to Riyadh 
Private Jet London from/to Bahrain
Private Jet London from/to Amsterdam 
Private Jet London from/to Madrid
Private Jet London from/to New York 
Private Jet London from/to Miami 
How much does chartering a private jet from/to London cost?
To learn more on pricing please send in a request through our website or seek advise directly from our sales team at [email protected]